Sovereign Citizen Rhetoric as Narrative Warfare

Abstract:
Sovereign Citizen rhetoric is a security issue in Australia, linked to the incitement of violent extremism. Amplifiers of Sovereign Citizen rhetoric argue that government institutions are illegitimate, and individuals are not subject to the law. This article seeks to frame a question for further research in relation to the Sovereign Citizen security threat: can Sovereign Citizen rhetoric be understood as weaponised strategic narrative? If Sovereign Citizen rhetoric is weaponised strategic narrative, should governments of liberal democracies, such as Australia, frame policy responses on a narrative warfare platform? It is argued that anthropological analysis can be applied to address these questions.
AUTHORS
Independent Anthropologist
Cairns, Australia
Pascale Taplin is a Native Title Anthropologist with over twenty years of experience working with Australian First Nations people. Pascale has a Masters of Applied Anthropology from the Australian National University and an academic interest in disinformation and cognitive security.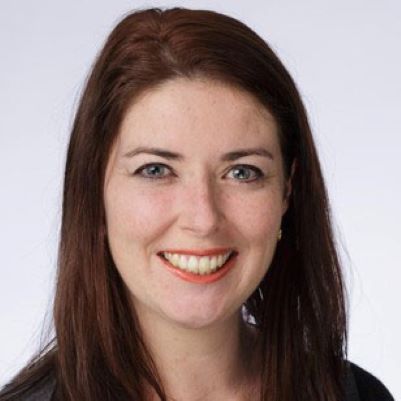 Senior Lecturer and Director, Conflict Management and Resolution Program James Cook University,
Townville, Australia
Claire Holland is a Senior Lecturer and Director of the Conflict Management and Resolution Program at James Cook University. She has extensive experience nationally and internationally as a mediation speAuthors cialist, conflict coach, group facilitator, educator, and trainer.