Cyber Threat Intelligence: A Component of Emergency Management Intelligence

Abstract:
Cybertechnology is critical for operational and other aspects of public/private emergency/disaster management (EM). Any adverse impacts of incidents to the public could be cyber-oriented and/or attacks may be directed at EM entities themselves. The application of cyber threat intelligence (CTINT) to EM needs to be implemented as part of an overall paradigm change to both the EM's Incident Command System (ICS) structure and the Intelligence Community's modus operandi. This change must be incorporated into a new concept of Emergency Management Intelligence (EMINT) and widely promulgated through both EM and the IC. EMINT's need for cyber threat intelligence—whether via tradecraft from the IC or not—must be centrally curated and disseminated throughout EM's ICS for collaborative incident response and recovery.
AUTHORS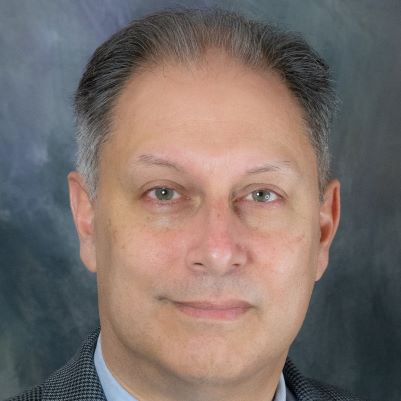 The Center for Emergency Management Intelligence Research
Fanwood, New Jersey, United States
Michael Prasad is the executive director of the Center for Emergency Management Intelligence Research (www.cemir.org). He leads research projects and writes professionally on emergency management policies and procedures, from a pracademic perspective. Prasad holds a Bachelor of Business Administration degree in management information systems from Ohio University, and a Master of Arts degree in emergency and disaster management from American Public University. Views expressed do not necessarily represent the official position of any of these organizations.