Closing the (National Security) Gap

Abstract:
Foreign interference operations are shaping Australian domestic policy, but the target audiences have never been identified by intelligence organisations. This paper seeks to highlight one of the major risks to Australian society—the gap between Indigenous and non-Indigenous Australians. Although an internal issue, vulnerabilities and gaps in social groups have been exploited in other jurisdictions. It merits then to look critically at Australia, a continent and country that has limited modern experience in domestic insurrections and conflict. It does, however, have a long history of colonial conflict, which has shaped health and social outcomes for its Indigenous population. Through a legal-medical perspective, this paper addresses first the national security risks that have shaped Australian legal thinking with respect to First Nations, and then how modern information war practices can target so-called 'useful idiots' and 'fellow travellers' in the Closing the Gap police.
AUTHORS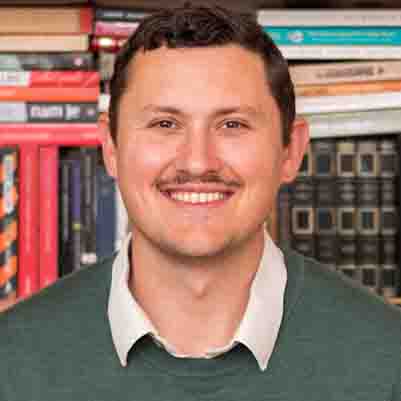 Inaugural Cybersecurity Postdoctoral Research Fellow and RUMLAE Associate Researcher
Adelaide Law School
Adjunct Senior Research Fellow
University of New England, Armidale, Australia
Dr. Samuel White is the inaugural Cybersecurity Postdoctoral Research Fellow and RUMLAE Associate Researcher at the University of Adelaide, as well as Adjunct Senior Research Fellow at the University of New England. He has served in both the Royal Australian Infantry Corps and the Australian Army Legal Corps.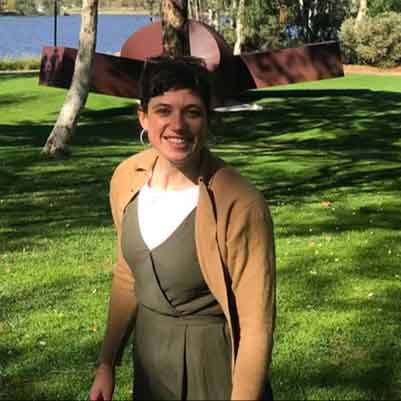 School of Public Health, University of Sydney
Camperdown, Australia
Morgan Thomas RN holds a Masters of Global Health and a Masters of Nursing. She has been a public health practitioner in regional and remote Australia, and currently works in strategic policy. She has a particular research and practical focus on the intersection between Indigenous Australians and access to healthcare.