The Army's First Information Warfighting Function: The Need for an Information Warfighting Function—Defeating Our Adversaries in Modern-Day Warfare

Abstract:
Competing with today's adversaries requires that the United States Army create a seventh warfighting function—information—to synchronize and optimize existing Information-Related Capabilities (IRC). This assertion is based on the author's analysis of exercises and deployments that demonstrated the need for a new enterprise capable of providing command and control, delegation of authorities, systematic planning of current and future non-kinetic operations, and intelligence support. This Information Warfighting Function (IWfF) would shape the contested space, protect U.S. force, engage with U.S. partners, and enhance sound decisions through an information lens.
AUTHORS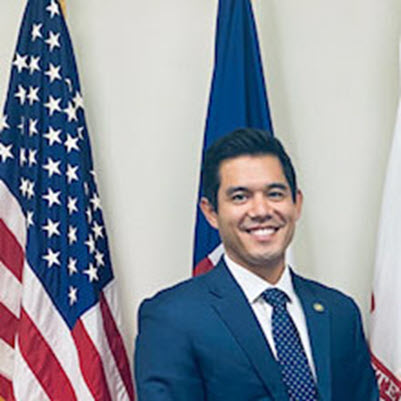 71st TIOG
United States Army
Major Albert Christopher Mendez has been at the 71st Theatre Information Group since 2019. He serves as an Information Officer supporting the planning, coordination, and execution of Information Operations with the Army, Navy, Air Force, and Marines.