The Evolution of Information Warfare in Ukraine: 2014 to 2022

Abstract:
In January 2022, Russian forces began building up on the Ukrainian border prior to entering Ukraine in what was termed a 'special military operation' in support of ethnic Russians. In the ten months of conflict, there has been a range of information warfare tactics deployed, most notably disinformation and cyber operations. Ukraine is a particularly useful case study due to the ongoing tensions and low-intensity conflict, since the social media-led uprisings and annexation of Crimea in 2014. This article conducts an analysis of the information warfare in the Russo-Ukraine conflict, and contrasts this to prior operations to illustrate the evolution, limitations, and possible future of information warfare during a kinetic conflict.
AUTHORS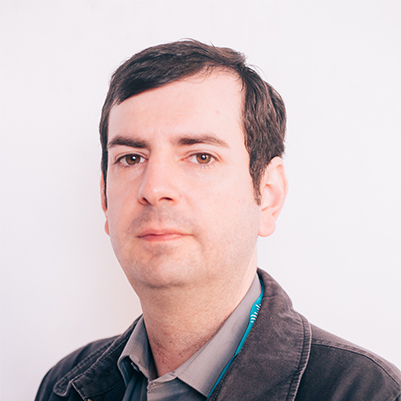 University of KwaZulu-Natal Durban,
South Africa
Dr. Brett van Niekerk is a senior lecturer in information technology at the Durban University of Technology. He serves as chair for the International Federation of Information Processing Working Group on ICT in Peace and War, and is the co-Editor-in-Chief of the International Journal of Cyber Warfare and Terrorism. He has numerous years of information/cybersecurity experience in both academia and industry and has contributed to the ISO/IEC information security standards. In 2012, he graduated with his PhD focusing on information operations and critical infrastructure protection. He is also holds a MSC in electronic engineering and is CISM certified.