Cyber Offensive Operations in Hybrid Warfare: Observations from the Russo-Ukrainian Conflict

Abstract:
The role of cyber offensive operations has been under increasing attention in the recent Russo-Ukrainian conflict. The interaction between Russia and Ukraine provides many important insights to the future of hybrid conflict, incorporating cyber offensive operations. There are contextual factors related to the Russo-Ukrainian conflict which require assessment before enduring lessons can be developed. The technical nature of cybersecurity and the constant evolution of both technology and geopolitical affairs mean that each conflict is likely to require an assessment against specific criteria before a stable theory of cyber offensive operations can be captured in the context of hybrid and kinetic warfare. The seven factors presented within this paper are intended to assist future researchers to build a theory of cyber offensive operations, when more data comes to light in future hybrid conflicts.
AUTHORS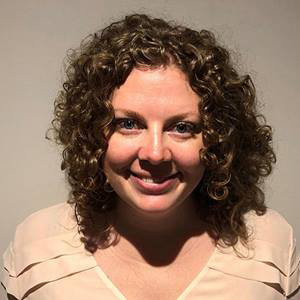 PwC Australia
Canberra, Australia
Amy Ormrod has more than 15 years of management/cyber consulting experience leading cyber, business transformation, and consulting teams across Australia, New Zealand, and internationally. Ormrod has a broad security skill set with expertise across threat intelligence and emulation, vulnerability assessments, cybersecurity strategy, risk, and governance. She is an authentic and highly motivated individual, with a great passion to drive impact across the federal government and defence industries in the cybersecurity domain.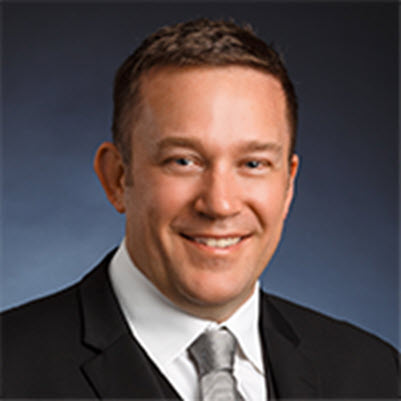 Uni SA STEM
University of South Australia
Adelaide, Australia
Dr David Ormrod is an Associate Professor and Enterprise Fellow in Cyber Security with the University of South Australia, with over 25 years of experience across the globe and within multiple Australian government agencies. Ormrod possesses a PhD in Computer Science, in addition to a broad array of industry experience and certifications in risk management, strategic thinking, and information warfare. Ormrod is an Australian Signals Directorate endorsed Information Security Registered Assessors Program (IRAP) professional, in addition to being a Senior Lead Auditor in ISO27001, a certified Project Management Professional (PMP), and an Australian Company Director (GAICD). Ormrod is an experienced cybersecurity researcher, working on practical solutions in the information operations and cyber domains. Ormrod's research themes include cyber effects, cybersecurity, wargaming, modelling and simulation, artificial intelligence, low-earth-orbit satellite constellation cybersecurity, cyber threat intelligence, and the underpinnings of social networks and influence activities.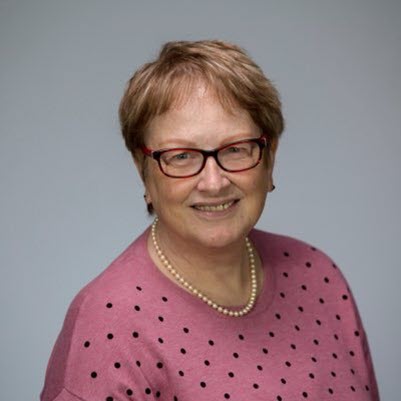 Uni SA STEM
University of South Australia
Adelaide, Australia
Professor Jill Slay, University of South Australia SmartSat Co-operative Research Centre Professorial Chair in Cybersecurity, Adelaide South Australia received her engineering degree from the University of Herts, UK, and her PhD from Curtin University of Technology in Perth, Western Australia. Her work focuses on the context of helping to develop a national technical agenda in satellite cybersecurity and resilience with Australian Defence Industry. She is ranked as being in the top 2% of scientists in the world in the ICT Networking and Telecommunications sub-field (in 2019) as an early adopter of AI and machine learning in cybersecurity and real time forensics. She applies these techniques to satellite security. Previous appointments have included Optus Chair in Cybersecurity at La Trobe University and Founding Director of the Australian Centre for Cyber Security at the Australian Defence Force Academy.