Strategic Cognition War

Abstract:
Whilst the major strategic objectives of war have not changed for centuries, this paper posits that the physical aspects of them—such as resources, territory and influence, or coercion of populations—have been superseded by the control of social cognition in the target. This paper examines the development of Information War to a deeper level. The 'Information Age', spurred on by technological advances in persuasive and cognitive control, has led to strategic aims becoming the control of cognitive processes in the target's population, where the target can be a domestic population as well as a foreign one. Also, this paper has been expanded to include systems controlled by artificial intelligence (AI), big data, and networks. These societies and the cognition created by this phenomenon are examined, and the paper speculates whether this will create a 'social' cognition without need for human intervention.
AUTHORS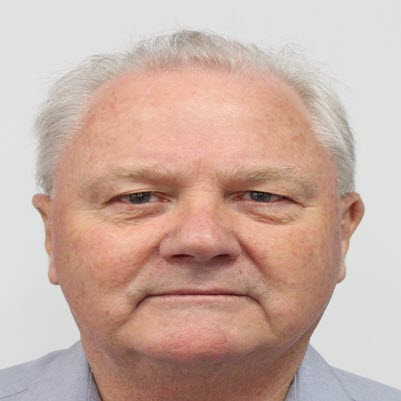 Security Research Institute Edith Cowan University 
Perth, Australia.
Professor Bill Hutchinson was Foundation IBM Chair in Information Security at Edith Cowan University in Western Australia. He was Director of SECAU (Security Research Centre) and was coordinator of the Information Operations and Security programmes. From 2000 to 2010, he was the Chief Editor and founder of the Journal of Information Warfare.