Information Warfare: Leveraging the DMMI Matrix Cube for Risk Assessment

Abstract:
This paper presents the DMMI Matrix Cube and demonstrates its use in assessing risk in the context of information warfare. By delineating and ordinating the concepts of disinformation, misinformation, malinformation, and information, its purpose is to gauge a communication's intention to cause harm, and its likelihood of success; these, together, define the severity of weaponised information, such as those employed within sophisticated information operations. The chance or probability of the (information) risk is determined by the intention to harm, the apparent veracity of the information, and the probability of its occurrence. As an exemplar, COVID-19 anti-vaccine campaigns are mapped to the DMMI Matrix Cube, and recommendations are offered based on stakeholder needs, interests, and objectives.
AUTHORS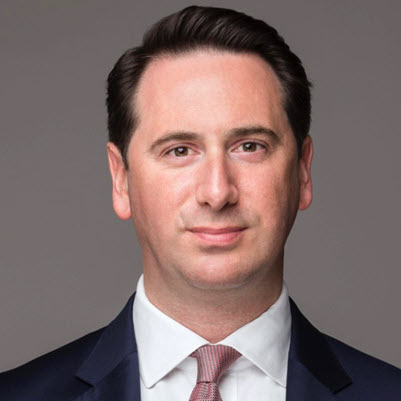 School of Social Sciences, Heriot-Watt University
Edinburgh, United Kingdom
Hadley Newman is a strategic communications advisor working across a broad range of policy areas for public and multilateral organisations. Formerly strategic communications lead on the G20, Newman has worked as a senior director with global public affairs consultancies. He specialises in strategic communications planning, and the empirical analysis of target audiences. Newman is a published author on foreign information manipulation and interference. His work on DMMI (disinformation, misinformation, malinformation, and information) and communication governance has been accepted as evidence by UK Parliamentary select committees. Newman's doctoral research at Heriot-Watt University explores the influence of targeted communication within information operations.