PSYOP, CYBER, and Internet Influence: Firing Digital Bullets

Abstract:
With the ubiquitous nature of the Internet, social media, and their continued exponential growth across society, it is necessary to comprehensively understand these platforms to engage threat networks at home and abroad. Undergirding all web-based actions, however, is human behaviour. Therefore, understanding human behaviour and the dynamic range of characteristics, actions, and attributes that are influenced by culture and context, for web-based offensive and defensive actions, is an ever-evolving niche skill. As such, non-kinetic activities and change efforts, especially in the cyber domain, require cross-cultural competence and experience in addition to any cyber capability.
AUTHORS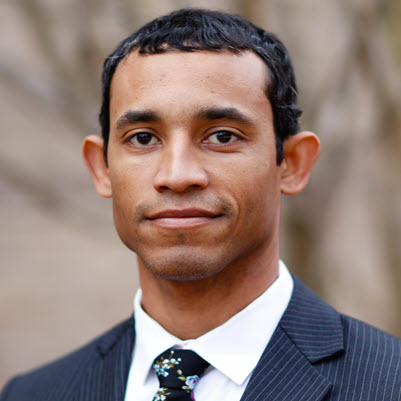 Department of the Army
Washington, D.C., United States
Chaveso "Chevy" Cook is a United States Army officer who currently works on the staff of the Secretary of the Army. He earned Master's degrees from the University of Texas-El Paso and Columbia University, a Ph.D. from Tufts University, and completed an internship for the Center for Public Leadership at Harvard's Kennedy School of Government. He is a member of the Council on Foreign Relations, the Carnegie Council for Ethics in International Relations, and is a senior fellow for West Point's Center for Junior Officers. His experience in the special operations community traverses Niger, Iraq, Afghanistan, Qatar, Bahrain, Kuwait, Tajikistan, Jordan, and the United Arab Emirates. He is also the executive director of the nonprofit MilitaryMentors.org.