The Prohibition of Cyberterrorism as a Method of Warfare in International Law: The Need for a New IHL Treaty

Abstract:
There is no doubt that cyber operations can play a significant role in the conduct of warfare. This article focuses on a specific aspect of cyber operations that is growing in significance: cyberterrorism as a method of warfare. It begins by exploring the definitional issues surrounding cyberterrorism. It then examines the extent to which international humanitarian law (IHL), which was primarily designed to govern kinetic means and methods of warfare, applies to cyberterrorism, and concludes that there is a need for new treaty law to explicitly prohibit such acts and to hold the perpetrators responsible.
AUTHORS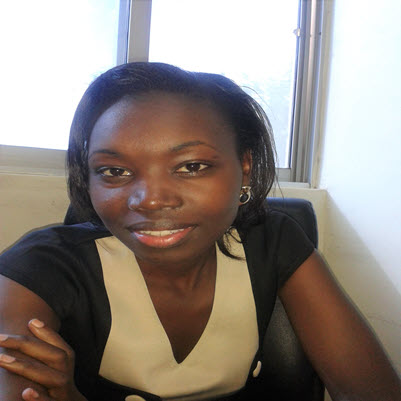 PhD Candidate, Faculty of Law
University of Pretoria
Pretoria, South Africa
Brenda Mwale is a PhD Candidate at the Institute for International and Comparative Law, University of Pretoria. She is an Advocate of the High Court of Kenya and holds a Master's degree in transnational criminal justice. She also holds a post-graduate diploma in law and a Bachelor's degree in law.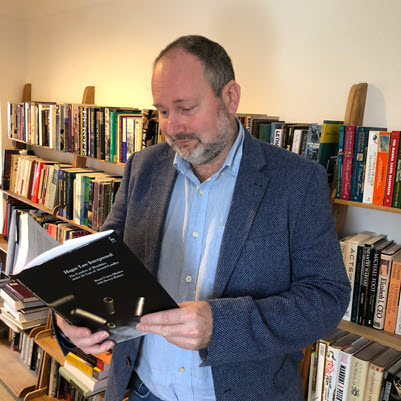 Honorary Professor, Centre for Human Rights
University of Pretoria
Pretoria, South Africa
Stuart Maslen is Honorary Professor at the University of Pretoria in South Africa, where he teaches disarmament law and the law of armed conflict. He has a doctorate in international humanitarian law and Master's degrees in international human rights law and forensic ballistics. His most recent book, Arms Control and Disarmament Law, was published by Oxford University Press in November 2021.