The Evolution of Cyber Threats in the South African Context

Abstract:
Cyber threats and criminals continue to evolve their modus operandi in order to take advantage of users. Globally, threat vectors may be modified in order to provide a new avenue of exploitation. This paper provides an assessment of the development of cyber threats in the South African context. The aim is to create awareness of how cyber threats are developing and advancing. In this paper, the authors investigate the progression of existing threats globally and how threat actors are adapting their tactics in order to further exploit users. For the South African audience, it aims to provide a fresh perspective on how threats will advance in the short term so as to develop more adaptive methods of defence and security.
AUTHORS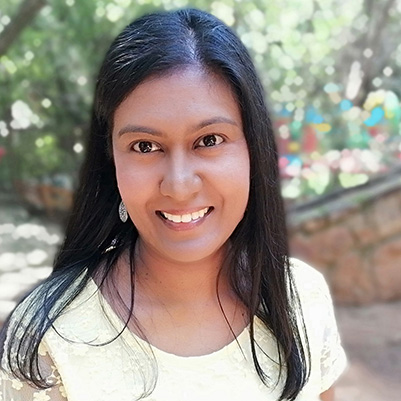 Defense, Peace, Safety and Security Council for Scientific and Industrial Research
Namosha Veerasamy obtained a BSc:IT Computer Science Degree, and both a BSc: Computer Science (Honours Degree) and MSc: Computer Science degree with distinction from the University of Pretoria. She also holds a PhD from the University of Johannesburg. She is currently employed as a senior researcher at the Council for Scientific and Industrial Research (CSIR) in Pretoria. Dr Veerasamy is also qualified as a Certified Information System Security Professional (CISSP) and Certified Information Security Manager (CISM). She has been involved in cyber security research and governance for over 15 years.