Dark Web Traffic Analysis of Cybersecurity Threats through South African Internet Protocol Address Space

Abstract:
Cybersecurity crimes masterminded on the dark web pose social security threats globally and open a conundrum for researchers in the field of security informatics. The concealment of orthodox search engines has made it extremely hard for law enforcement agencies to track specific websites that pose great cybersecurity threats. This study applies the method of dark web crawling to track traffic with a high tendency for cybersecurity threats. The results indicate the malicious use of dark web in South Africa. The outcome of this study can help create an accurate revelation of cybersecurity threats that will assist law enforcement agencies in combatting cybercrime.
AUTHORS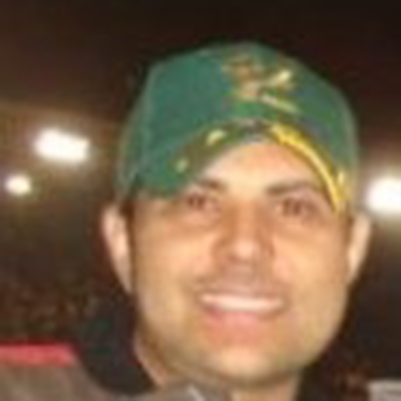 Teaching and Learning Centre, University of Zululand
South Africa
Dr. Craig Gokhale is currently based at the University of Zululand where he heads the e-learning division within the Teaching and Learning Centre. His research and implementation focus on illicit traffic usage on the Dark Web in South Africa. His research has been published in both Springer books and international journals focusing on the cybersecurity domain. Dr. Gokhale has extensive experience in the academic sector with over 15 years of experiencing lecturing in both undergraduate and postgraduate programmes.