Australia Critical Infrastructure Protection: A Twenty-Year Journey

Abstract:
The aim of the paper is to describe Australia's national Cyber Security strategy development since the late 1990s to the 2020s. A common theme is that the management of Australia's commercial critical infrastructure has presented ongoing challenges to industry and the government. A key issue of the Australian situation is that that the majority of critical infrastructure resides under the control of the business sector and not under direct government control. The paper also describes the new Cyber Security critical infrastructure issues associated with the COVID-19 situation.
AUTHORS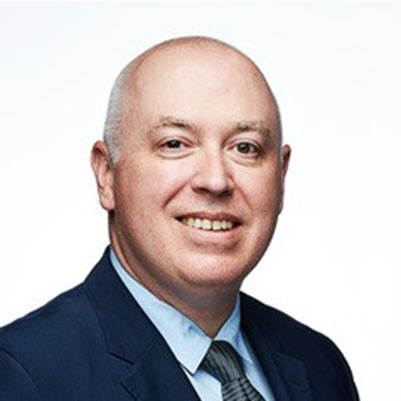 RMIT University Centre for Cyber Security Research & Innovation
College of Business and Law, RMIT University
Melbourne, Australia
Centre for Cyber Security, Academy for Computer Science and Software Engineering University of Johannesburg,
Johannesburg, South Africa
Matt Warren is the Director of the RMIT University Centre for Cyber Security Research and Innovation (CCSRI) and a Professor of Cyber Security at RMIT University, Australia. Warren is the co-director of the Australian/Lithuanian Cyber Research Network. Professor Warren is a researcher in the areas of cybersecurity. He has authored and co-authored over 300 books, book chapters, journal papers, and conference papers. He has received numerous grants and awards from national and international funding bodies, such as: Australian Research Council (ARC); Australian Department of Defence; Lithuanian Research Council, Engineering Physical Sciences Research Council (EPSRC) in the UK; National Research Foundation in South Africa and the European Union.