Literature Review of Scientific Articles about Cyber Information Sharing

Abstract:
This literature review presents a review of cyber information sharing based on systematic queries in four scientific databases. Hundreds of articles were handled and clustered. Relevant publications concerning cyber information sharing are succinctly described in the paper. The findings are discussed from the perspective of how to develop a cybersecurity information sharing system and what possible features might be included in the system. The literature review will comprise a new database for the Echo Early Warning System (E-EWS) concept. E-EWS aims at delivering a security operations support tool, enabling the members of the ECHO network to coordinate and share information in near real-time.
AUTHORS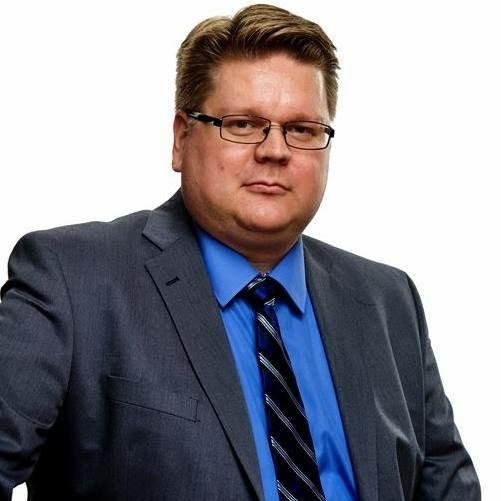 Laurea University of Applied Sciences RDI Espoo,
and
University of Jyväskylä, 
Finland
Jussi Simola has worked as a Cybersecurity specialist in Laurea University of Applied Sciences, and he is a PhD student in Cyber Security at University of Jyväskylä. His area of expertise includes decision support technologies, Situational Awareness Systems, information security, and continuity management. His current research focuses on development of the next generation Hybrid Emergency Response Model. He has also participated in the development of a common Early Warning System for the EU member countries.