Mini-Drone Swarms: Their Issues and Potential in Conflict Situations

Abstract:
Drones are currently used for a wide range of operations, such as border surveillance, general surveillance, reconnaissance, transport, aerial photography, traffic control, earth observation, communications, broadcasting, and armed attacks.
This paper examines the swarming and associated abilities to overwhelm a combatant as well as bring extra functionality by means of extra sensors spread throughout the swarm. The strategy of stealth is becoming increasingly less effective. Combatants can not only sense them, but can also successfully destroy them (although this cannot be said for nano-drones). For mini-drones, objectives can be enhanced by the strategy of overwhelming.
AUTHORS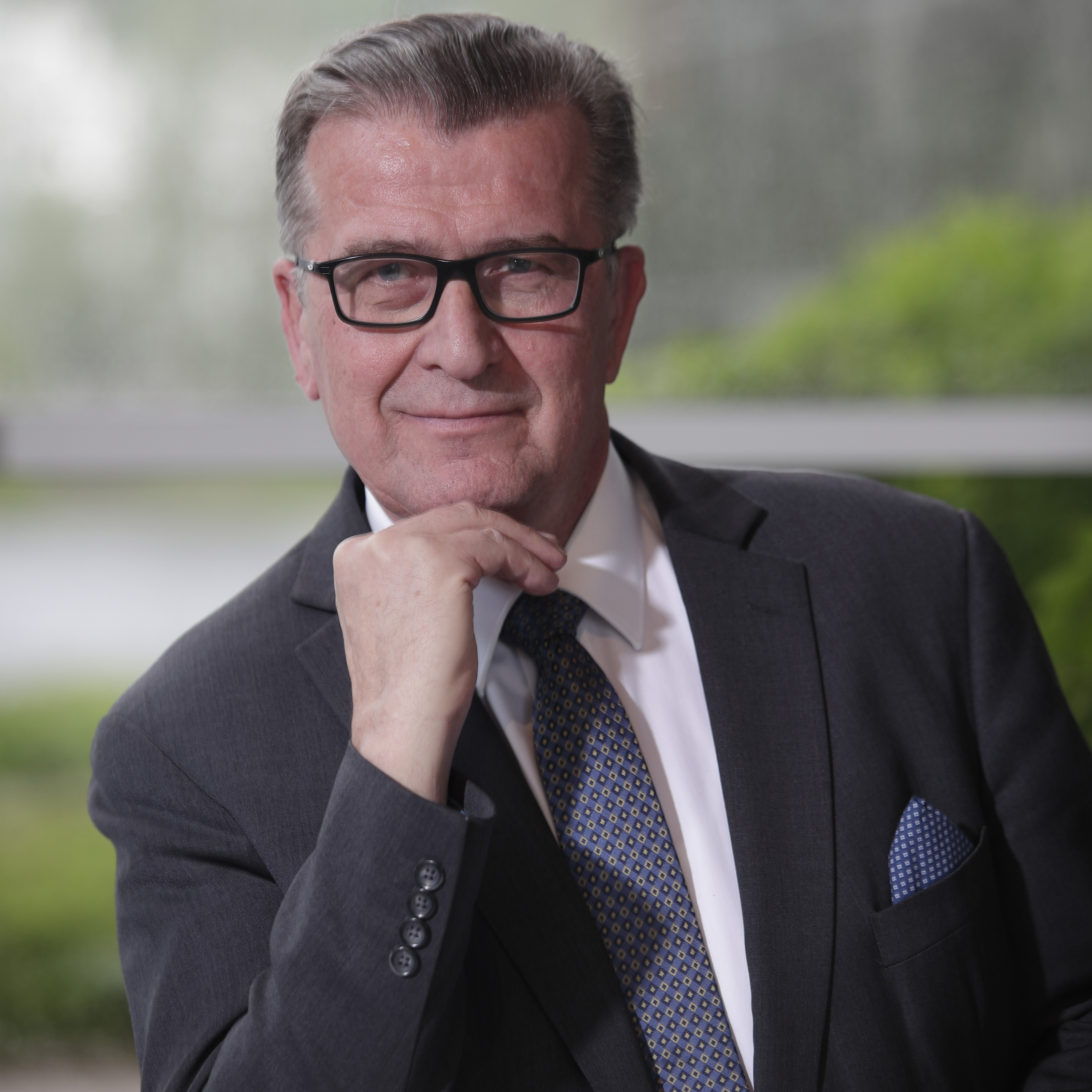 University of Jyväskylä, Jyväskylä
Finland
Dr. Martti Lehto, PhD (Military Sciences), Col (GS) (ret.) works as a cybersecurity professor in the University of Jyväskylä. He has over 30 years of experience in C5ISR Systems in Finnish Defence Forces. He is also adjunct professor at the National Defence University in Air and Cyber Warfare. He has over 200 publications in the areas of C5ISR systems, cyber security and defence, information warfare, artificial intelligence, air power, and defence policy.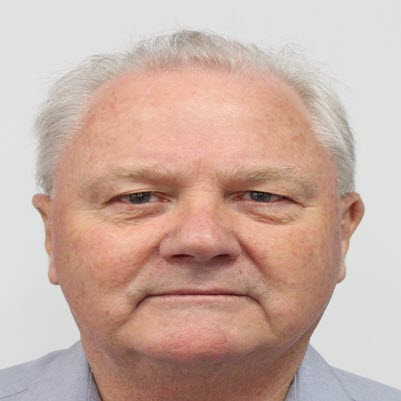 Security Research Institute Edith Cowan University 
Perth, Australia.
Professor Bill Hutchinson was Foundation IBM Chair in Information Security at Edith Cowan University in Western Australia. He was Director of SECAU (Security Research Centre) and was coordinator of the Information Operations and Security programmes. From 2000 to 2010, he was the Chief Editor and founder of the Journal of Information Warfare.