The Law and Cyber Terrorism

ABSTRACT
The paper investigates the use of the Internet. by terrorist and dissident groups for publicity, propaganda, and fund raising. It examines the new anti-terrorism legislation passed in the last few years (especially the UK Terrorism Act), and its impact in the Internet presence of proscribed groups.
AUTHORS
RMIT University Centre for Cyber Security Research & Innovation
College of Business and Law, RMIT University
Melbourne, Australia
Centre for Cyber Security, Academy for Computer Science and Software Engineering University of Johannesburg,
Johannesburg, South Africa
Professor Matt Warren is the Director of the RMIT Centre of Cyber Security Research and Innovation and a Professor of Cyber Security at RMIT University, Australia. Professor Warren is a researcher in the areas of cyber security and computer ethics. He has authored and co-authored over 300 books, book chapters, journal papers, and conference papers. He has received numerous grants and awards from national and international funding bodies, such as AustCyber, Australian Research Council (ARC); CyberCRC, Engineering Physical Sciences Research Council (EPSRC) in the UK; National Research Foundation in South Africa and the European Union.
Professor Warren gained his PhD in Information Security Risk Analysis from the University of Plymouth, United Kingdom and he has taught in Australia, Finland, Hong Kong, and the United Kingdom. Professor Warren is a Fellow of the Australian Computer Society.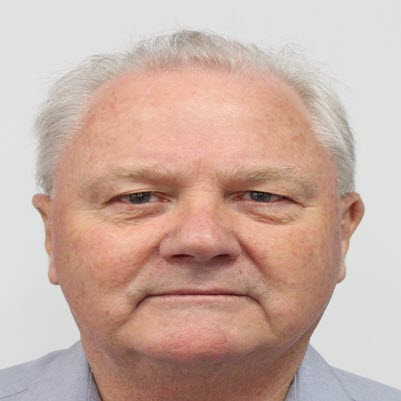 Security Research Institute Edith Cowan University 
Perth, Australia.
Professor Bill Hutchinson was Foundation IBM Chair in Information Security at Edith Cowan University in Western Australia. He was Director of SECAU (Security Research Centre) and was coordinator of the Information Operations and Security programmes. From 2000 to 2010, he was the Chief Editor and founder of the Journal of Information Warfare.