A Cultural Framework for the Interoperability of C2 systems

ABSTRACT
Command and Control research is focused on the use of communications and computer systems with the aim being to develop appropriate technology and methodologies to allow all kinds of warfare to be won. This situation is made complicated in joint and coalition operations that raise the need to deal with complex organizational and national cultural barriers. This paper extends the IFIP-IFAC (1999) GERAM enterprise framework with theoretical anthropological and organizational frameworks and creates a specific cultural framework that is applied to the interoperability of C2 systems in coalition operations.
AUTHORS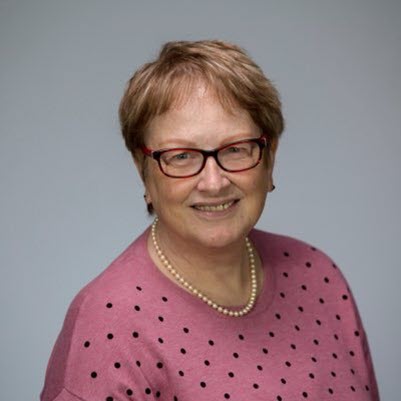 Uni SA STEM
University of South Australia
Adelaide, Australia
Professor Jill Slay, University of South Australia SmartSat Co-operative Research Centre Professorial Chair in Cybersecurity, Adelaide South Australia received her engineering degree from the University of Herts, UK, and her PhD from Curtin University of Technology in Perth, Western Australia. Her work focuses on the context of helping to develop a national technical agenda in satellite cybersecurity and resilience with Australian Defence Industry. She is ranked as being in the top 2% of scientists in the world in the ICT Networking and Telecommunications sub-field (in 2019) as an early adopter of AI and machine learning in cybersecurity and real time forensics. She applies these techniques to satellite security. Previous appointments have included Optus Chair in Cybersecurity at La Trobe University and Founding Director of the Australian Centre for Cyber Security at the Australian Defence Force Academy.