The Principles of Distributed Authority for Transnational Cybersecurity: Is Cooperation with China Possible?

Abstract:
As they share power and authority, state and non-state actors alike are collectively responsible for the way cyberspace is, will be, and should be. Building on the concept of distributed authority and its underlying principles, this paper proposes a set of principles that underpin transnational cybersecurity strategies. It argues that any transnational security strategy for the digital age needs to be based on an ethical framework that puts collaboration at the centre. In addition, the article applies the principles in a short analysis of Chinese official documents and speeches to demonstrate that these principles are more universal than other researchers have argued.
AUTHORS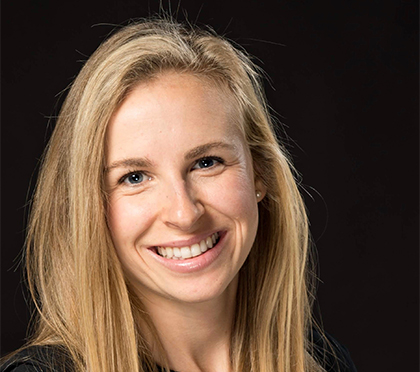 UNSW Canberra Cyber University of New South Wales, Canberra
Australia
Karine Pontbriand is a PhD Candidate in International Relations and Cyber Security with the University of New South Wales Canberra Cyber and is a member of the Research Group on Cyber War and Peace. She previously worked as a policy analyst for Global Affairs Canada. She holds a B.A. in International Relations and International Law and a Master's in International and Intercultural Communication (with Distinction, Highest Grade). Her main research interests are cyber security policy, cyber diplomacy, cyber law, and US-China cyber relations.