International Humanitarian Law and its Applicability to the South African Cyber Environment

Abstract:
Although International Humanitarian Law (IHL) is considered applicable to all forms of warfare including future warfare, it does not regulate cyberwarfare in its current form. The South African government has introduced the National Cybersecurity Policy Framework and the Cybercrimes Bill in addition to existing Information Communications Technology legislation. However, the areas of jus in bello (just war) and jus ad bellum (the right to go to war) have not been sufficiently addressed regarding cyberwarfare. This paper seeks to explore the interaction between cyberattacks and IHL and its applicability to the South African cyber environment with an overview of South Africa's cybersecurity posture and framework within a global context.
AUTHORS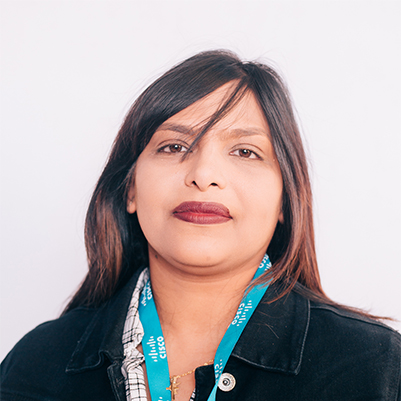 School of Law University of KwaZulu-Natal Durban,
South Africa
Trishana Ramluckan is an academic and researcher in the Information Technology and Governance field and has worked in the Higher Education sector for the past 12 years. In 2017, she graduated with a Doctor of Administration degree in Information Systems &Technology and Public Administration, School of Management, IST and Governance from the University of KwaZulu-Natal. She is currently a Post-Doctoral Researcher in International Cyber Law at the University of KwaZulu-Natal's School of Law. Further to this, she serves on the International Federation for Information Processing (IFIP) Working Group 9.10 on ICT uses in Peace and War and the Global Commission on the Stability of Cyberspace (GCSC) Research Advisory Group (RAG). She has contributed to the SABS Working Group for ISO/IEC Standards for Information Security and is an ISACA South Africa Chapter Academic Advocate at UKZN. She is a reviewer for the International Journal of Cyber Warfare and Terrorism, the Journal of Contemporary Management, the Annual International Conference on Cyber Warfare and Security and the annual European Conference on Cyber Warfare and Security. Her research areas include IT Governance and International Relations.