An Argument for Establishing a National Security Council Interagency Information Warfare Directorate - Part II

Abstract:
This article expands upon the previous article by examining the efficacy of Conventional Warfare (CW in a Non-Conventional Warfare (NCW environment. In particular, it attempts to characterise the relationship between globalisation and diffusion of Information and Communication Technologies (ICT, in relation to its antifragility in NCW settings. More broadly, it argues that in an information-rich environment, characterised by advanced ICTs, adversaries now have the means to circumvent CW superiority and to influence policy asymmetrically. This article concludes that ICTs may align more appropriately with an NCW paradigm rather than the ostensible CW paradigm embraced by the West.
AUTHORS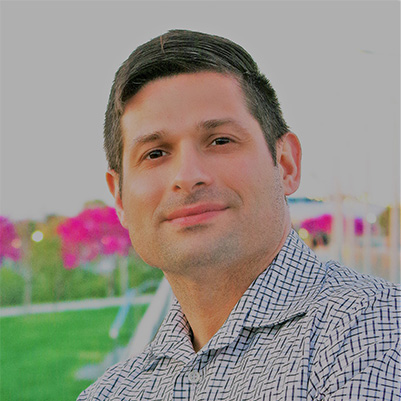 Department of Defense United States Army
Major Peter Wilcox is a currently a soldier in the United States Army. He is an information operations officer with deployments to Iraq and Afghanistan. He received an MA from the University of Oklahoma and an MS in Information Strategy and Political Warfare from the Naval Postgraduate School.