An Argument for Establishing a National Security Council Interagency Information Warfare Directorate - Part I

Abstract:
The following three articles examine three causal mechanisms prompting U.S. adversarial nation states to shift preference from conventional warfare (CW) to Non-Conventional Warfare (NCW): (1) the expansion of the information environment; (2) the globalisation, diffusion, and weaponisation of Information and Communication Technologies (ICTs); and (3) their acknowledgment that NCW provides a broader menu of indirect approaches not previously afforded through traditional CW. It cautions U.S. decision makers to recognise this shift and to counter it by establishing an interagency Information Warfare Directorate in the National Security Council (NSC). The NSC IWD should draft practical policies that result in the integration of the various aspects of domestic and foreign departments and agencies to cross-coordinate NCW activities. This will require remediating national policy and authority gaps as well as addressing any shortcomings in the budget allocation process. Failure to make this adjustment risks exposing the U.S. population to the adverse effects of information warfare. It also risks degrading the U.S. military's ability to manoeuvre and to gain superiority in the information environment and indirectly diminishes the U.S. military's conventional superiority.
AUTHORS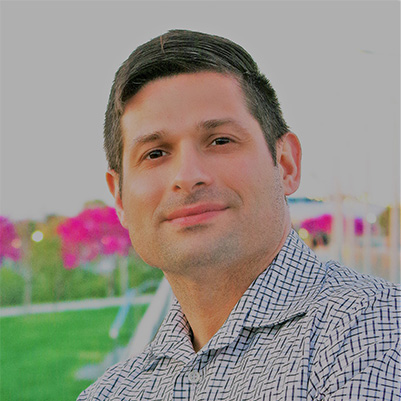 Department of Defense United States Army
Major Peter Wilcox is a currently a soldier in the United States Army. He is an information operations officer with deployments to Iraq and Afghanistan. He received an MA from the University of Oklahoma and an MS in Information Strategy and Political Warfare from the Naval Postgraduate School.