Privacy in Open Source Intelligence and Big Data Analytics: Case 'MARISA' for Maritime Surveillance

Abstract:
This case study analyses Open Source Intelligence (OSINT) and Big Data Analytics (BDA) with an emphasis on cyber reconnaissance and the associated privacy concerns. The main focus is privacy considerations in OSINT and BDA. The study also analyses how maritime surveillance authorities can act so that their reconnaissance efforts would gain/maintain public approval. The empirical case explores privacy challenges in the Maritime Integrated Surveillance Awareness (MARISA) project. The overall goal is to accelerate the discussion on the problem of privacy breaches that may lead to restrictions of individual liberty and erosion of the foundations of trust in society.
AUTHORS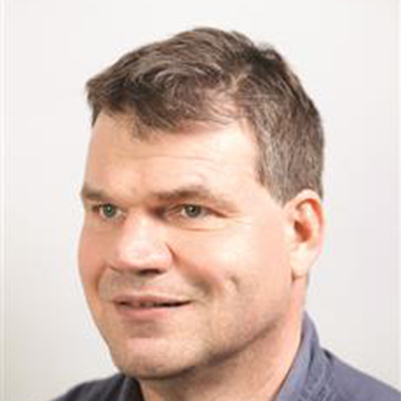 Laurea University of Applied Sciences Espoo,
Finland
Jyri Rajamäki is Principal Lecturer in Information Technology at Laurea University of Applied Sciences and Adjunct Professor of Critical Infrastructure Protection and Cyber Security at the University of Jyväskylä, Finland. He holds a D.Sc. degree in electrical and communications engineering from Helsinki University of Technology, and a PhD in mathematical information information technology from University of Jyväskylä.