Cyber Sanctions: Weaponising the Embargo of Flagged Data in a Fragmented Internet

Abstract:
This paper introduces the concept of cyber sanctions, which can be defined as the actual or threatened restriction of digital transactions to affect a behavioural change by the target through the introduction of psychological pressure against its political leaders and populace. While the concept of 'internet sovereignty' deals with the country's choice to control foreign data from coming in or 'sovereign' data from going out (self-imposed digital isolation), cyber sanctions deal with senders (powerul states or entities imposing the sanctions) restricting certain 'flagged' data from traveling to or from the target (forced digital isolation).
AUTHORS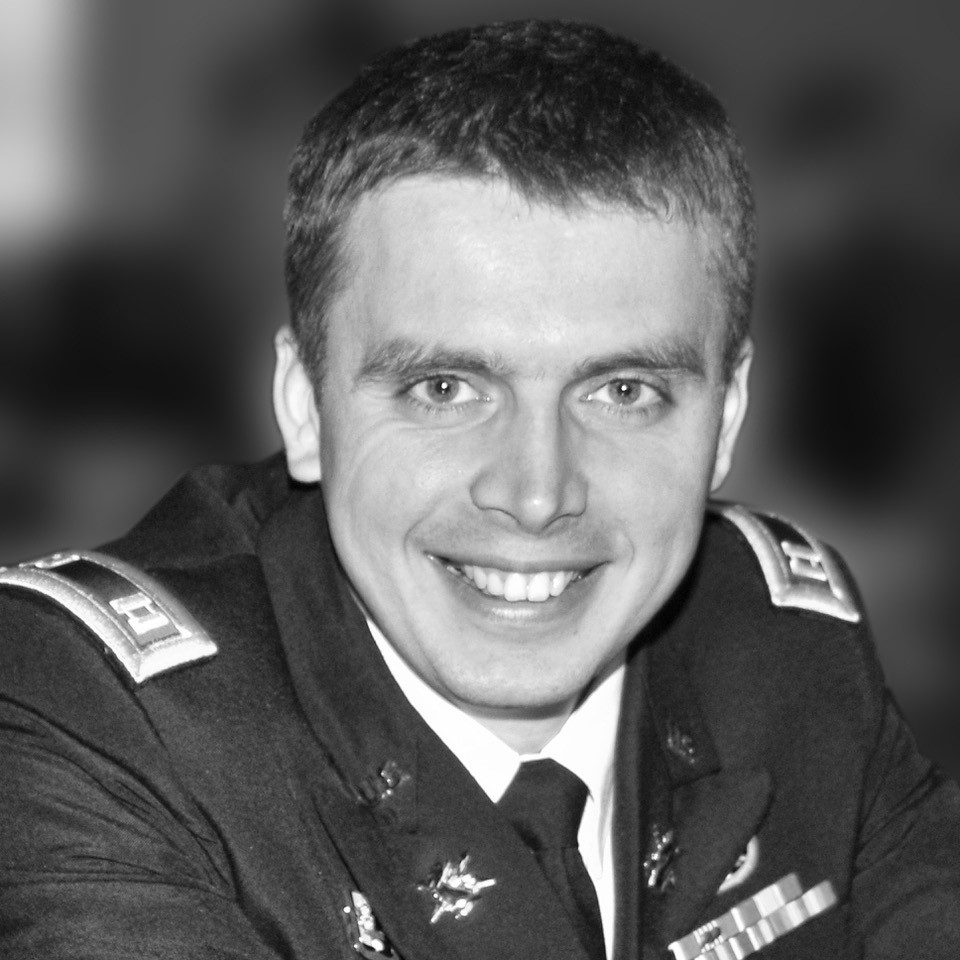 European Union Research Center George Washington University School of Business Washington, DC,
United States of America
Ion A Iftimie is the former Information Operations Deputy Chief at the United States Cyber Command, where he was awarded the Defense Meritorious Service Medal for creating "an intelligence community publicly available information strategy for analysts to predict and attribute network exploitations against the Department of Defense Information Networks". He is currently a Doctoral Candidate (ABD) in Vienna, Austria, and holds a Bachelor of Business Administration in International Business from the George Washington University in Washington, D.C.; a Master of Arts (M.A.) in Strategic Security from the National Defense University in Washington, D.C.; and an M.A. in International Security from Bundeswehr University in Munich. He is also a recent graduate of the Harvard Kennedy School Executive Program in Cybersecurity Policies and of the Swedish Defense University. Most recently, he served as a Visiting Research Fellow at a NATO Center of Excellence and has taught numerous courses in the field of critical energy infrastructure security at various universities and defense colleges around the world.