How Do You Define a Poblem Like Influence

Abstract:
While increasing media coverage is dedicated to how information is used to influencetarget audiences, a common terminology for describing these activities is lacking. This paper offers a literature review of terms currently used by industry, government, and media related to in-fluence  operations;  analyses  the  challenges posed by many of these definitions for use in practical policy development; and ultimately argues for a broader definition of such.
AUTHORS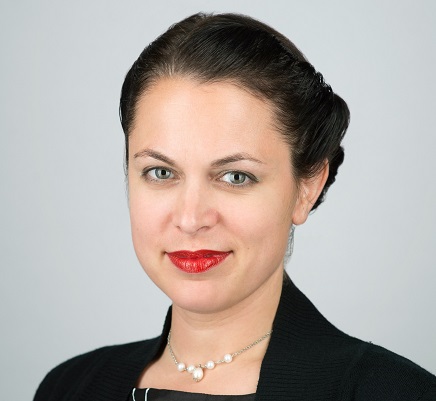 Department of War StudiesKing's College, London, 
United Kingdom
Alicia Wanless researches how we shape — and are shaped — by a changing information space. With more than a decade of experience in researching and analysing the information environment, focusing on propaganda and information warfare, Alicia conducts content and network analysis, and has developed original models for identifying and analysing digital propaganda campaigns. Alicia applies this learning to support government, military and major tech companies to develop policies and integrate information activities into training programs that better reflect how the information environment is manipulated.  She has shared her work and insights with senior government, military, industry leaders and academic experts at Wilton Park, the Munich Security Conference, the Hedayah Centre, Harvard, and the Lawrence Livermore National Laboratory. Alicia is currently a PhD Researcher at King's College exploring alternative frameworks for understanding the information environment. Alicia's work has been featured in the CBC, Forbes, and The Strategy Bridge. Alicia.wanless@kcl.ac.uk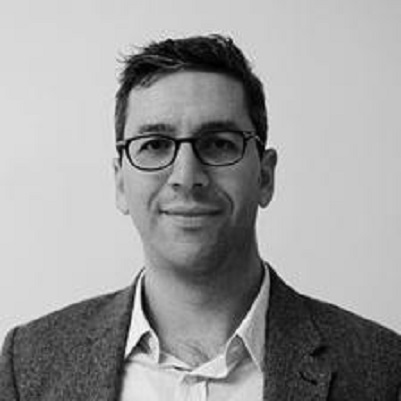 Department of Strategic Communication Lund University Helsingborg, 
Sweden
Dr James Pamment is an Associate Professor at Lund University, Sweden, and Non-Residential Fellow at the Carnegie Endowment for International Peace. He is also co-Editor-in-Chief of the journal Place Branding and Public Diplomacy.