Can There Be a Deterrent Strategy for Influence Operations?

Abstract:
This article attempts to stimulate thinking on responses to hybrid threats by looking at principles of deterrence in relation to influenceoperations. It begins with the questions whether influenceoperations can be deterred, and if so, how? The article explores these questions by outlining a framework for a deterrence posture for influenceoperations through a three-pronged approach based on resilience, deterrents, and countermeasures.
AUTHORS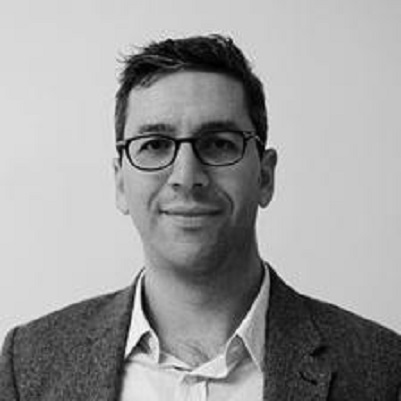 Department of Strategic Communication Lund University Helsingborg, 
Sweden
Dr James Pamment is an Associate Professor at Lund University, Sweden, and Non-Residential Fellow at the Carnegie Endowment for International Peace. He is also co-Editor-in-Chief of the journal Place Branding and Public Diplomacy.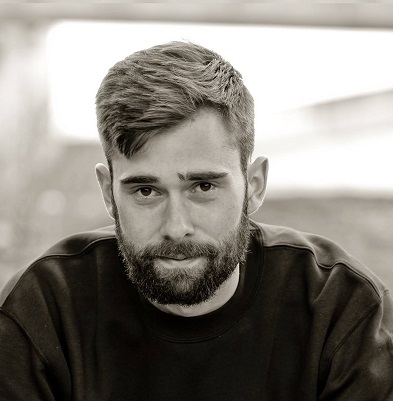 Henrik Agardh-Twetman is a Project Manager at Lund University, Sweden, and an officer in the Swedish Armed Forces.