Projected Territoriality: A Case Study of the Infrastructure of Russian Digital Borders

Abstract:
This  article  attempts  to  demonstrate  how  territoriality  can  be  projected  into cyberspace with respect to the infrastructure of a country. It is a case study of the delineation, protection, and control processes of Russia's so-called digital borders. By combining analysis of border studies, information technology studies, and Russian studies, this article provides an interdisciplinary overview of the infrastructure of the Russian segment of the Internet and examines the principles and practises behind the Russian implementation of the concept of a national  segment  of  the Internet as an infrastructural element of delineating digital borders and achieving a functional digital sovereignty.
AUTHORS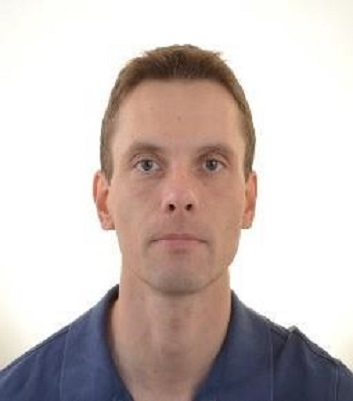 Department of Warfare Finnish National Defence University Helsinki,
Finland
Juha Kukkola Captain (army) Juha Kukkola has a master's degree in Political science (2005) and in Military science (2008) and works as a research officer at the Finnish National Defense University (FNDU). He is currently writing his doctoral thesis on Russia's military cyber power and strategy. He has served in the Finnish Defense Forces as a platoon leader, signals officer, staff officer, and lecturer and has specialized in air defense, C4 systems, and Russian and Cyber studies.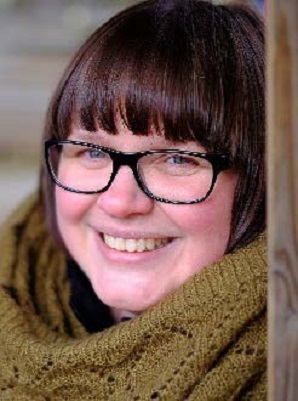 Information Technology Division, Cyber Defence Finnish Defence Research Agency, Riihimäki,
Finland
Dr. Mari Ristolainen is a Researcher at the Finnish Defence Research Agency. She has studied psychology at the Moscow State University and she earned a doctorate in Russian Language and Cultural Studies from the University of Joensuu in 2008. She has been conducting postdoctoral research in the field of Russian and Border Studies in several Academy of Finland- and EU-funded projects at the University of Eastern Finland and at the University of Tromso. Her current research interests include cyber warfare as a phenomenon, Russian digital sovereignty, and the governance of cyber/information space.