Cyber Apprenticeship: A Traditional Solution to a Vexing New Problem

Abstract:
This paper proposes a new approach to a relatively new and often vexing problem facing many businesses today: meeting the growing demands for a trained and certified cyber-security workforce. The proposed approach uses the traditional apprenticeship model, combined with the targeting of rural candidates as a mechanism to develop a greater loyalty to any firm making the investment. Peregrine Technical Solutions, LLC, is the first corporation in the United States to have a corporate registered cyber apprenticeship from the Virginia Department of Labor and Industry. Combined with the ability of the cyber workforce to support efforts from dispersed locations, such cyber apprenticeships offer a potential and innovative solution to this new problem.
AUTHORS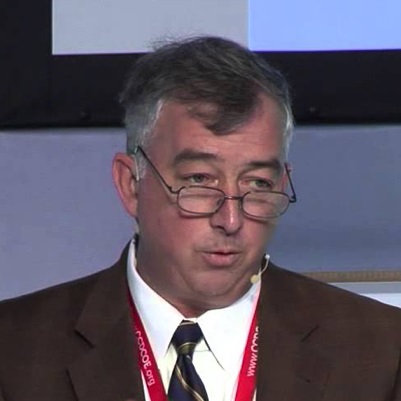 Peregrine Technical Solutions, LLC Yorktown, VA
Dr. Leigh Armistead is the President of Peregrine Technical Solutions, a certified 8(a) small business that specializes in cyber security, and the Chief Editor of the Journal  of  Information Warfare. He graduated from the U.S. Naval Academy (1984), earned  a  master's  degree  in Military History from Old Dominion University (1993), and a doctorate in Computer and Information Science from Edith Cowan University (2009). His major field of study is cyber power. He has published three books—all of which focus on the full spectrum of information warfare. He founded the International Conference on Cyber Warfare and Security, and the Vice-Chair Working Group 9.10–ICT Uses in Peace and War. He is a retired Naval officer.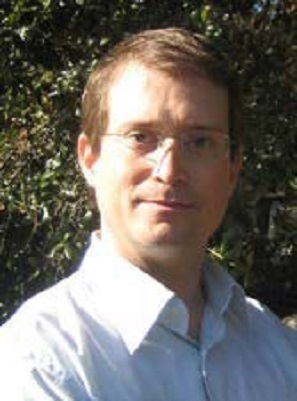 Cyber Center Tidewater Community College 
Norfolk, Virginia, USA
Robert Guess is currently an Associate Professor of Information Systems Technology at Tidewater Community College (TCC), where he has led the development of cyber security, virtualisation, and cloud computing curricula and programs.     He earned a bachelor's degree from Virginia Commonwealth University in 1992 and a master's degree in Information Assurance (MSIA) from Norwich University in 2006.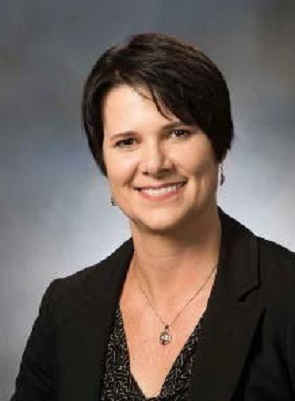 Office of Economic Development & Engagement The University of Virginia's College at Wise 
Wise, Virginia, USA
Shannon R. Blevins is the Associate Vice Chancellor for Economic Development and Engagement at The University of Virginia's College at Wise, where she leads the college's economic outreach efforts. She works to create opportunities for government, non-profit organisations,  businesses,  and higher education to work together to further the progress of the region. She earned a master's degree in Business Management and Organizational Development from Averett University, and a bachelor's degree in Business and Public Administration from UVa-Wise. She has completed a certificate in Leadership Development through Darden Executive Education as well as the Management Leadership Program through Harvard's Graduate School of Education. Most recently, she, along with fellow Appalachian Prosperity Project leaders, facilitated regional efforts to develop the Blueprint for entrepreneurial growth and economic prosperity in Southwest Virginia as well as the Blueprint for attracting and sustaining advanced manufacturing in Southwest Virginia. She serves on the Virginia Rural Council Board and is leading SWVA's efforts as part of the White House TechHire designation program. Prior to joining the UVa-Wise team, she served as a Senior Project Manager with the Virginia Department of Business Assistance, where she coordinated local, regional, and state efforts in support of the CGI and Northrop Grumman operations in Southwest Virginia.