Phobic Cartography: A Human-Centred, Communicative Analysis of the Cyber-Threat Landscape

Abstract:
As with all domains, cyber security runs the risk of adopting a reactive and defensive stance, which can lead to policy based on what has happened, rather than on what could happen. Expert knowledge can lead to silo thinking and 'groupthink', and a lack of communication between public and private, civilian and military sectors. This study offers a synoptic examination of the field by pooling the knowledge of practitioners from across the discipline. Drawing on a blended methodology, combining automated quantitative analysis with qualitative study, this project examines the challenges faced by considering the nature of perceived (rather than actual) risks.
AUTHORS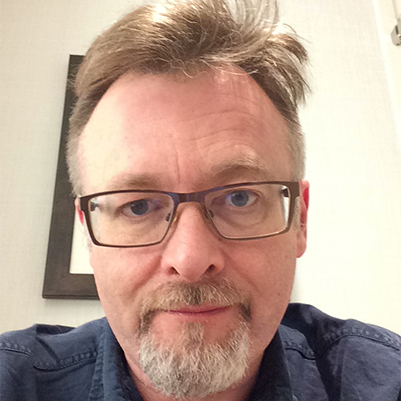 School of Humanities De Montfort University Leicester,
UK
Dr. Keith Scott is the Subject Leader for Languages at De Montfort University, where he is also a member of the Cyber Security Centre. In addition, he is a member of the Cyber Policy Centre, a UK-based independent public policy centre devoted exclusively to the consideration of cyber as a socio-technical phenomenon. His research interests include the social and cultural implications of 'cyber' as a concept, influence, online communication, and the use of gaming as a teaching and research tool.