Enabling the Development and Deployment of NATO Cyber Operations: An Analysis of Modern Cyber Warfare Operations and Thresholds of Global Conflict

Abstract:
This article presents an overview of cyberspace operational cognition within the North Atlantic Treaty Organization (NATO). This paper likens submarine warfare tactics used during the Cold War to current cyberspace tactics used in modern warfare. As the European Union moves toward a market governed by digital economies, the influx of cyber security technologies and nation-state support should match this influx to prevent, holistically, malicious compromise. Currently, ambiguity flourishes throughout the cyberspace domain of operations, perhaps invoking an evolving state of volatility in modern warfare. Research presented in this article identifies challenges with respect to the predictability of adversarial deployment(s) of computer network exploitations and offensive cyberspace operations, as well as attribution, countermeasures, and triggers of conflict.
AUTHORS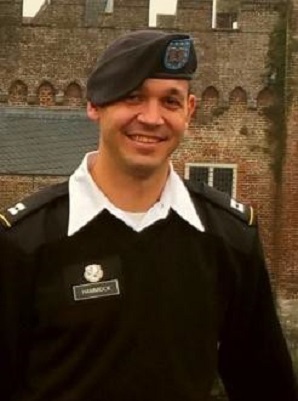 Department of Cybersecurity Technology University of Maryland University College
Adelphi, MD, U.S.A.
Captain Cory Hammock is an active duty U.S. Army Cyber-Warfare Officer and current graduate student at the University of Maryland University College. He has deployed to several areas within the European Theatre of Operations to enable cyber- operational development, integration, and future deployments. His primary research interest is within cyber-physical security and resilience measures integrated into future smart grid architectures and cybernetic engineering solutions within cognitive machines.