Volume 16, Issue 2 Editorial

Spring 2017
Information Warfare. We used to talk about this as a historical or acadewhich mic issue, one in we could use vignettes or test cases from World War II or Vietnam as instances of deception, operations security, or psychological warfare efforts conducted in an active warfare operation. Everything has changed as we see an active measure information campaign by Russia during the 2016 United States election process, where fake news is considered the norm.
All of these issues make the research and the original ideas promulgated in the current issue of the Journal of Information Warfare particularly relevant as these are written by Civil Service staff and Senior Executive Service officials of the National Security Agency who, in many cases, are leading the effort by the United States to conduct offensive and defensive cyber operations.
We think and we hope that you agree that these papers are extremely relevant to the world that we live in today.
Cheers, Dr. Leigh Armistead, CISSP
Chief Editor, Journal of Information Warfare
larmistead@gbpts.com
AUTHORS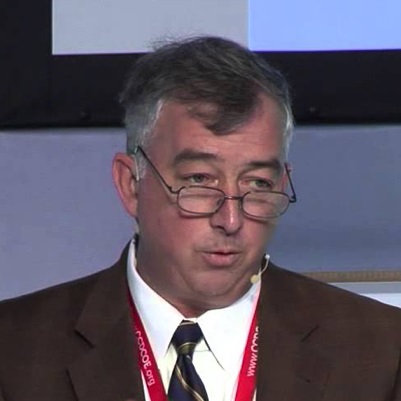 Peregrine Technical Solutions, LLC Yorktown, VA
Dr. Leigh Armistead is the President of Peregrine Technical Solutions, a certified 8(a) small business that specializes in cyber security, and the Chief Editor of the Journal  of  Information Warfare. He graduated from the U.S. Naval Academy (1984), earned  a  master's  degree  in Military History from Old Dominion University (1993), and a doctorate in Computer and Information Science from Edith Cowan University (2009). His major field of study is cyber power. He has published three books—all of which focus on the full spectrum of information warfare. He founded the International Conference on Cyber Warfare and Security, and the Vice-Chair Working Group 9.10–ICT Uses in Peace and War. He is a retired Naval officer.