Social Media and Information Operations in the 21st Century

Abstract:
Modern military operations continue to be extraordinarily susceptible to the effects of cyber-based Information Operations (IO).  Within social media lies the ability to gain a clearer perspective of the 21st-century battlefields, enabling rapid and informed decision making and decisive action by commanders and their staffs. This paper discusses emerging trends, threats, and concepts that are being employed by numerous actors around the globe to gain positional advantage both internal and external to the cyberspace domain.
AUTHORS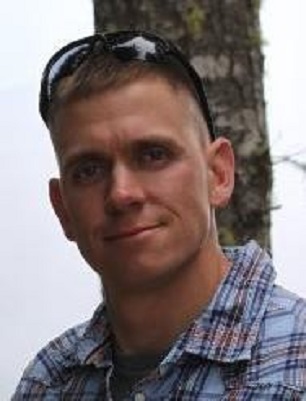 Graduate School of Engineering & Management Air Force Institute of Technology Dayton Ohio
U.S.A
Nicholas Shallcross is an Operations Research Analyst in the United States Army. He earned a master's degree in operations research from the Air Force Institute of Technology in 2016.  His research interests include the probabilistic modelling of large systems and global conflict forecasting.