Integrating Cyber-Intelligence Analysis and Active Cyber-Defence Operations

Abstract:
The world is experiencing a continuous state of cyber insecurity. Despite continual development of cyber-security technology, the power balance between attacker and network defender has remained largely unchanged. While the cyber-security community is attempting to change this stalemate by developing active cyber-defence tactics and emphasizing cyber-threat intelligence, these efforts remain incomplete. A synthesis of the Diamond Model of Intrusion Analysis  and  Robert  Lee's  Active  Cyber  Defense  Cycle  will  demonstrate  that  integrating structured intelligence-analysis techniques into active cyber-defence operations has the potential to alter the power balance between attacker and defender.
AUTHORS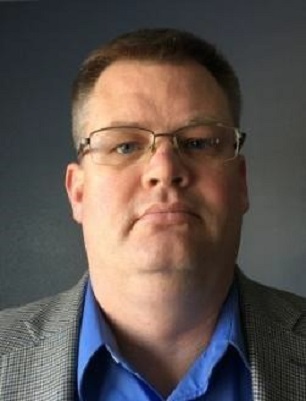 Utica CollegeUtica, New York,
U.S.A. 
Erick Mandt is a Department of Defense civilian employee. Prior to working with the DOD, he served for 20 years in the U.S. Navy, and retired as a Master Chief Petty Officer. He earned an undergraduate degree in Russian area studies from Excelsior College and a master's degree in cyber security from Utica College. His research interests focus on critical thinking and structured analysis processes within network defense operations