An Analysis of the Social-Media Technology, Tactics, and Narratives Used to Control Perception in the Propaganda War over Ukraine

Abstract:
Framed by the historic 2013-2015 conflict in Ukraine—widely described by Western media as a 'Cold-War'-style clash between the Russian Federation and the United States/NATO alliance—this qualitative case study examines how social media was used as a platform for propaganda warfare waged by clandestine bloggers and special operations commandos (known as trolls) deployed worldwide by state and non-state actors, and digitally linked and informed by data-mining, to manipulate public perceptions of the events by controlling an element of rhetoric known as narratives.
AUTHORS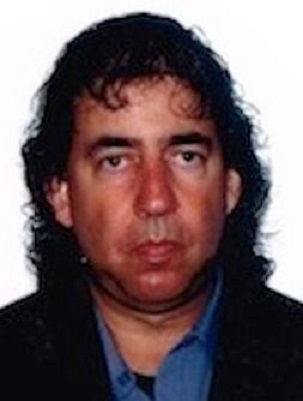 Department of Business, English, and Language Arts Cabrillo College San Francisco Bay Area,
U.S.A.
Kenneth J. Boyte is an instructor in the Department of Business, English, and Language Arts at Cabrillo College in the San Francisco Bay Area. He has a background in teaching English as a Second Language, and writing to adults in South Korea and the United States. He also has worked extensively in educational publishing for the U.S. Army Defense Language Institute and McGraw-Hill, and in the field of journalism. He earned a bachelor's degree in journalism at Auburn University, a master's degree in journalism from Southern Illinois University, a master's degree in Teaching English to Speakers of Other Languages (TESOL) from the Middlebury Institute of International Studies, and a master's certificate in intelligence analysis from the American Military University. His current research interests include issues related to reading comprehension and memory, the computer-mediated uses of English for political purposes via social media, and cyber warfare.