Using Values-Based Cultural Data to Shape Information Operations Strategies

Abstract:
People are important: they design, use, and defend information systems, and are the targets of 'softer' information operations. People can be understood from many different perspectives, including national culture characteristics, personality traits, and cultural history. An intriguing research question to explore is how values, beliefs, and cultures affect the design, strategy, and implementation of information operations. This paper describes the state of the research, describes an analytical structure to apply the research to information operations strategy, and argues for a research agenda for pushing the concept further.
AUTHORS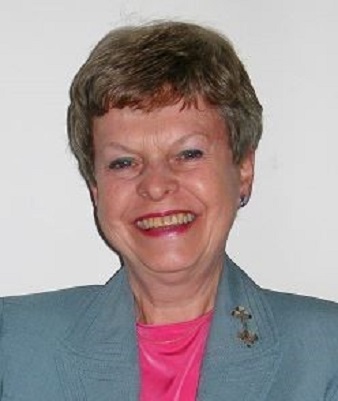 CEO, Applied Futures Inc. Alexandria, Virginia,
U.S.A.
Christine MacNulty, FRSA, is the CEO of Applied Futures, Inc., which specializes in strategy, strategic planning and change, and understanding cultures. For the last twenty years, she has been a consultant for the Department of Defense and NATO. She has also worked with many Fortune Global 500 companies. She is the co-author of two books and a speaker at many conferences.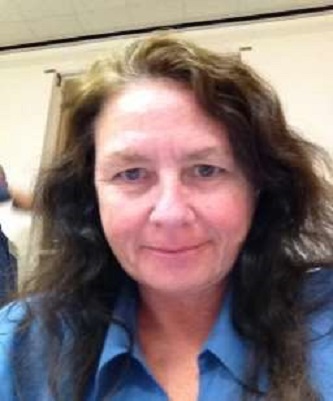 National Defense University Washington, DC,
U.S.A.
Julie JCH Ryan, D.Sc. is a professor at the National Defense University, teaching in the areas of cyber security and information   assurance. Her service in academia follows a career in the private sector and service as a U. S. government civilian and as a has published three books – Defending Your Digital Assets Against Hackers, Crackers, Spi s and Thieves, Leading Issues in Information Warfare and Security.