How Secure is Our Information Infrastructure?

Abstract:
Managers of critical information infrastructures need better tools for managing risk than the qualitative or compliance-based metrics commonly used today in critical infrastructure protection. This paper provides a performance-based metric that can be used to obtain a quantitative measure of the security of information infrastructures. The metric can be used to compare the security status of different information infrastructures, or to track the evolution of security within a single infrastructure. Since, as all managers know, 'If you can't measure it, you can't manage it', the methodology presented here will improve managers' ability to successfully protect critical information infrastructures.
AUTHORS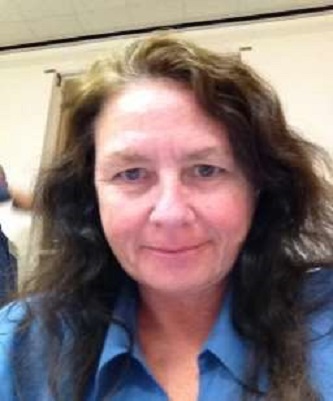 National Defense University Washington, DC,
U.S.A.
Julie JCH Ryan, D.Sc. is a professor at the National Defense University, teaching in the areas of cyber security and information   assurance. Her service in academia follows a career in the private sector and service as a U. S. government civilian and as a has published three books – Defending Your Digital Assets Against Hackers, Crackers, Spi s and Thieves, Leading Issues in Information Warfare and Security.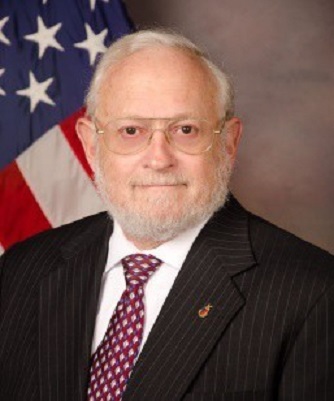 School of Engineering & Applied Science The George Washington University, 
U.S.A.
Daniel J Ryan is a lawyer in private practice, an author, and an educator teaching cyberlaw and information security as an adjunct professor at George Washington University. He previously served as a faculty member at the National Defense University.