Information War and Rethinking Phase 0

Abstract:
In the Department of Defense, both military and civilian planners use a framework that divides military operations into six distinct phases. This type of framework may no longer have the utility it once enjoyed. This shift has less to do with technology changing the nature of war and more to do with how the United States differs from its adversaries in its understanding of war. Adversaries of the U.S. understand the state of the world to be one of conflict and competition and look to strategy to impose order through hierarchy. This article considers the Russian and Chinese approaches to the use of information in war and makes recommendations on how the U.S. might respond.
AUTHORS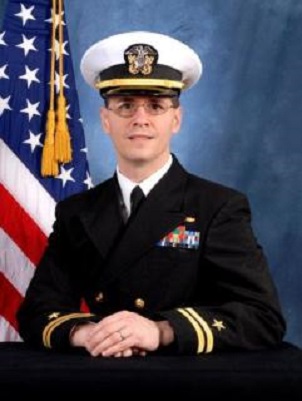 United States Cyber Command Ft. Meade, Maryland
U.S.A.
LT Robert "Jake" Bebber, USN, is a Cryptologic Warfare Officer assigned to U.S. Cyber Command. His previous assignments have included the U.S. 7th Fleet, serving as a Submarine Direct Support Officer and serving as the Information Operations Officer for a Provincial Reconstruction Team in Khost, Afghanistan. He holds a PhD in Public Policy from the University of Central Florida. His writing has appeared in Orbis, Proceedings, Parameters, and Small Wars Journal, and he is a regular contributor to the Center for International Maritime Security. The views expressed here are his own, and do not reflect those of Department of Defense, the Navy, or U.S. Cyber Command. He is supported by his wife, Dana, and their two sons, Vincent and Zachary. They live in Millersville, Maryland. He welcomes your comments at jbebber@gmail.com.