Cyberspace Offense and Defense

Abstract:
As the newest domain of military operations, cyberspace presents new challenges and learning opportunities. The fundamental military concepts operations apply, but often in ways different from the other domains. This paper examines military concepts of offense and defense in the cyberspace domain. Much previous work attempts to map military concepts into cyberspace while avoiding the technological reality of the domain. This paper applies foundational principles from the established field of information security to make a more technologically grounded examination of cyberspace offense and defense, their relationship, and how their nature here differs from the other operational domains.
AUTHORS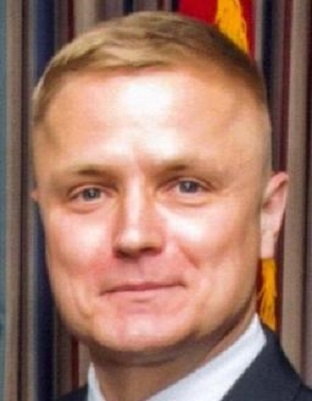 IronNet Cybersecurity, Inc. Fulton, Maryland, 
U.S.A.
Dr. Robert L. Fanelli is a computer scientist and security practitioner with IronNet Cybersecurity, Inc. He is a recently retired U.S. Army Colonel with over 27 years of service conducting military cyberspace IT and telecommunications operations, most recently at United States Cyber Command. He holds a PhD in Computer Science from the University of Hawaii, an MS from the University of Louisville, a BS from Penn State University, and a number of industry credentials, including the designation as a GIAC Security Expert.