Building a Conceptual Framework for Cyber's Effect on National Security

Abstract:
Cyber changes everything; cyber changes nothing. That important, yet unhelpful, truism captures the state of debate concerning the effects of cyber technologies on national security. This 'either/or' pathology stems from the lack of a conceptual framework. Thankfully, this is changing. The Department of Defense's 2015 cyber strategy presents an understanding of the strategic environment. Admiral Rogers' 2015 vision and guidance for U.S. Cyber Command captures how cyber changes military art. Herein lies the foundation for building a conceptual framework. Based on these documents and general strategic theory, seven dicta for the further development of a conceptual framework are offered.
AUTHORS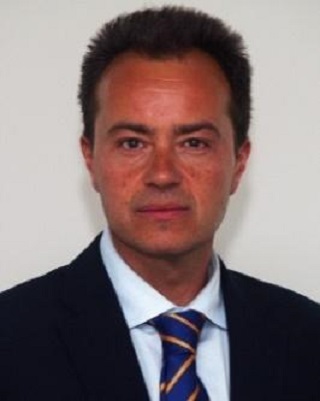 Center for Cyber and Homeland Security The George Washington University 
U.S.A.
Frank J. Cilluffo is an vice president at The George Washington University where he leads a number of national security and cyber security policy and research initiatives. Cilluffo directs the Center for Cyber and Homeland Security, is co-director of GW's Cyber Center for National and Economic Security, an — along with the School of Business—launched the university's World Executive MBA in Cybersecurity Program.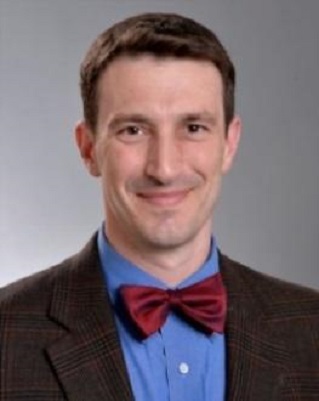 College of Liberal Arts Towson University 
U.S.A.
Dr. Joseph R. Clark is an assistant professor of political science at Towson University. He teaches courses on U.S. foreign policy, intelligence and national security, homeland security, and the language and grammar of war. Clark received his PhD in political science from The George Washington University in 2011.