Culture and Cyber Behaviours: DNS Defending

ABSTRACT
The Domain Name System (DNS) provides the Internet mapping information that many applications rely on for proper functioning. DNS software is a popular and potent attack vector. Many DNS attacks can be prevented through the adoption of DNS security extensions (DNSSEC). DNSSEC provides assurance of data authenticity (Arends et al. 2005). Even though DNSSEC standard has been in place over a decade, adoption has remained uneven; therefore, cultural values and DNSSEC adoption and rejection rates were examined in this study. The findings reveal activity in several dimensions, thus, implying that DNSSEC behaviours and cultural values may be co-related.
AUTHORS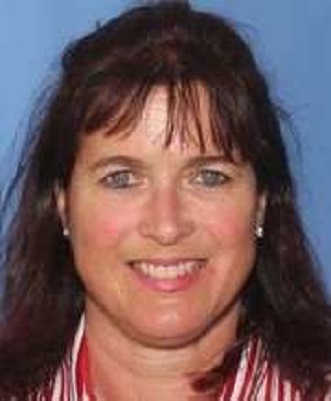 ICFI at US Army Research Labs Aberdeen, MD,
U.S.A.
Dr. Char Sample is a research fellow employed for ICF International at the US Army Research Laboratory in Adelphi, Maryland, and is also with the University of Warwick, Coventry, UK. Dr. Sample has over 20 years' experience in the information security industry. Most recently, Dr. Sample has been advancing the research into the role of national culture in cyber security events. Presently, Dr. Sample is continuing research on modeling cyber- behaviors by culture; other areas of research are information weaponization, data fidelity, and deception.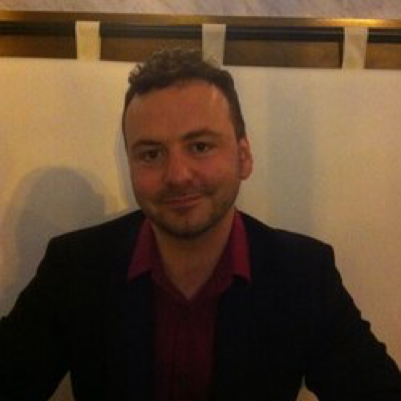 Cisco Systems San Jose CA,
U.S.A.
Dr. Andre Karamanian is a consulting solutions architect at Cisco Systems, where he consults for Fortune 500 and enterprise clients. He is the author of 'PKI uncovered: certificate-based security solutions for next-generation networks. He periodically speaks at Networkers and Cisco Live. He did his doctoral dissertation at Capitol College in information assurance and has a dozen industry-leading certifications, including the CCIE and CISSP. Andre enjoys finding synergies between different areas of research and fields of study.