Cyber Maturity as Measured by Scientific-Based Risk Metrics

ABSTRACT
One of the major challenges of information warfare is how to effectively combat existing and future cyber threats and vulnerabilities. In this paper, a quantifiable and rigorous approach for entities (governments, organizations, etc.) is proposed to better assess their 'cyber maturity' level. The authors also propose to examine the reliability and security of networks in terms of scientific-based risk metrics. The risk metrics are built upon (1) a 'modified' CVSS Base Score using the Analytic Hierarchy Process (AHP), and (2) the foundation of repeatable quantitative characteristics ('for example' vulnerabilities). A case study is examined which highlights the resulting benefits and challenges.
AUTHORS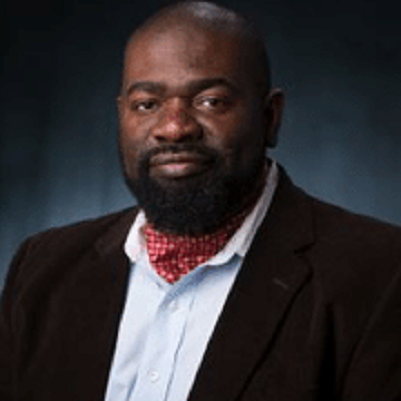 Information Security Institute Johns Hopkins University
U.S.A.
Lanier Watkins is currently a Senior Professional Staff II member of the Asymmetric Operations Sector of the Johns Hopkins University Applied Physics Laboratory (JHU/APL) and an Associate Research Scientist at the JHU Information Security Institute. Prior to joining APL, served as a senior engineer and product manager at the Ford Motor Company and AT&T.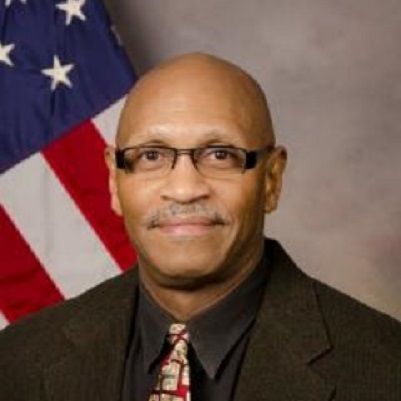 National Defense University
USA
Dr. John S. Hurley serves as a Professor in the College of Information and Cyberspace at the National Defense University. Hurley has over 35 years' experience in the area of information and computing technologies. He served as Senior Manager, Distributed Computing in the Networked Systems Division, for the Boeing Company, Bellevue, WA. Dr. Hurley was Professor of Electrical Engineering and Director of three research centers (Scalable and Embedded Applications Center, Materials Processing Assessment and Characterization Center, and Avalon Scalable Embedded Computing Center) and the Co-Director, Army Center of Excellence in Electronic Sensors and Combat at Clark Atlanta University, in Atlanta, GA. He is a 2015 Seminar XXl Fellow.