Storytelling or Non-Kinetic Weaponry? – Strategic Communication from a Narratological Perspective

ABSTRACT
This article inquires into the practice and theory of Strategic Communication (StratCom). It suggests that, while narratives are a crucial concept, StratCom continues to rely more on communications theory than narratology and a better knowledge of the latter would make StratCom more effective and would help users avoid current pitfalls. By creating a 'storyweb', a network of interlinked stories, instead of a rigid structure of themes and messages, StratCom could unleash its full potential and could embrace the plurality of narratives and passions involved in storytelling.
AUTHORS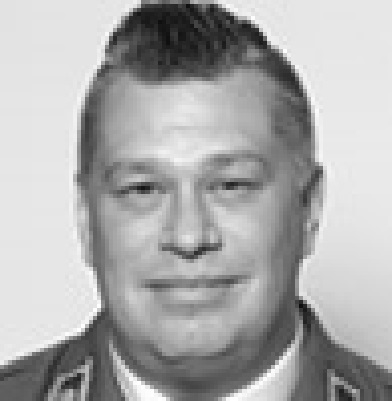 Research Planning Unit, Finnish Defence Research Agency (FDRA)
Finland
Jan Hanska received his degree of doctor of social sciences from the University of Tampere. He is a general staff officer in the Finnish Defence Forces and works in the Finnish Defence Research Agency. He is currently preparing his second doctoral dissertation on operational art for the National Defence University. His research interests include international relations, US strategy and presidential policy, narratology, operational art, and representations of IR in popular culture.