Increasing and Visualising Meme Effectiveness

ABSTRACT
The Internet provides the ideal platform to disseminate messages which could potentially sway the opinions and behaviour of people. The ease, convenience, and transmission capabilities of the Internet facilitate the seamless transfer and replication of messages at a rapid speed.  Memes are popular ideas, messages, or styles that can be used as narrative networks to create influence. Social networking sites on the Internet are being used to rapidly send out memes.  However, in order for a meme to become popular it is imperative that the message initially captures the attention of users. This paper proposes a framework of high-level factors that can help increase the effectiveness of a meme.  Furthermore, the visualisation of meme proliferation is studied.
AUTHORS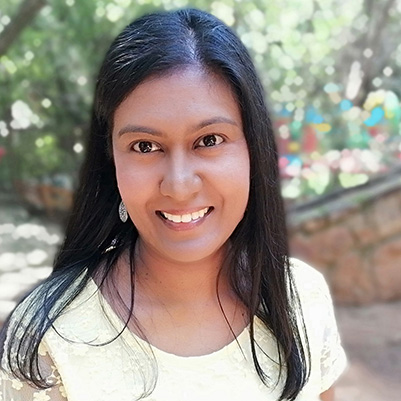 Defense, Peace, Safety and Security Council for Scientific and Industrial Research
Namosha Veerasamy obtained a BSc:IT Computer Science Degree, and both a BSc: Computer Science (Honours Degree) and MSc: Computer Science degree with distinction from the University of Pretoria. She also holds a PhD from the University of Johannesburg. She is currently employed as a senior researcher at the Council for Scientific and Industrial Research (CSIR) in Pretoria. Dr Veerasamy is also qualified as a Certified Information System Security Professional (CISSP) and Certified Information Security Manager (CISM). She has been involved in cyber security research and governance for over 15 years.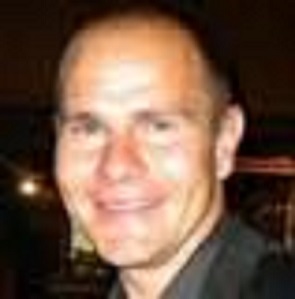 Defense, Peace, Safety and Security Council for Scientific and Industrial Research
William Aubrey Labuschagne started his career in tertiary education in the fields of programming, networking and security. In 2010 he moved to the CSIR and since then contributed on various projects within Cyber Defence. Currently he is a technology researcher in the fields of social media, social engineering and cyber awareness. He is currently completing his masters on how to improve the effectiveness of security awareness programs.