Developing a Strategic Framework for Managing Security in SCADA Systems

ABSTRACT
The Internet, originally an open distributed system, has gradually evolved into a complex network as a platform for global connectivity. Today, the Internet hosts complex electronic and engineering systems (such as Supervisory Control and Data Acquisition – SCADA – systems) deployed to manage critical infrastructures. The Internet has become a platform for transporting high volumes of critical information worldwide. Securing sensitive information and safeguarding operations of critical infrastructure management systems has become critical. SCADA systems are deployed, complex operations that play a vital role in managing critical resources. This paper elaborates on the need for a holistic approach for managing the security of complex infrastructures and recommends a strategic model for security management of SCADA systems.
AUTHORS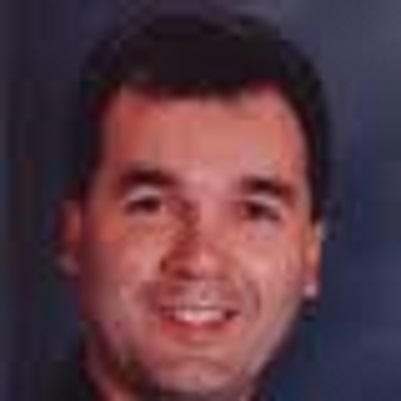 Department of Computing CPIT Christchurch
New Zealand
Mehdi Asgarkhani is the Academic Leader and Principal Lecturer at CPIT New Zealand. He is the National Councillor at Institute of IT Professionals NZ. Previously, he has had various roles within the ICT sector. He holds editorial board memberships within two international journals. His experience within the IT industry includes roles such as Business Support Services, Business Strategy Analyst/Advisor, Project Director and ICT solutions consultant.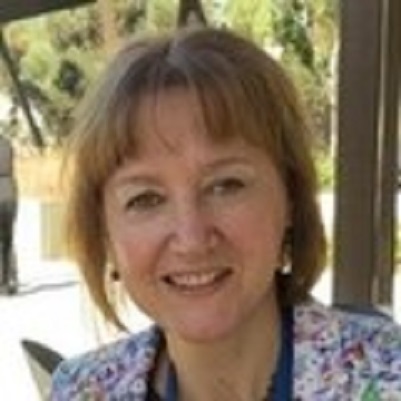 School of Information Technology and Mathematical Science University of South Australia,
Australia
Elena Sitnikova PhD, BE (Hons), CSSLP is an experienced researcher and academic from the University of South Australia. Prior to joining the university she worked in the IT and Space industry. She has a broad knowledge of software and systems engineering, quality assurance and enterprise process capability. Her current research interests include critical infrastructure protection and SCADA systems cybersecurity.