On Operational-Level Cybersecurity Strategy Formation

ABSTRACT
An operational-level cybersecurity strategy formation reveals ways of figuring out an optimal sequence of the most efficient and effective actions that may lead to the success of a cyber operation. Unfortunately, it is not well explored. This paper proposes a new operational-level cybersecurity-strategy-formation framework, which is capable of linking various strategies together in a systematic and consolidated way so that the most optimal and effective solution can be quickly selected. This paper also evaluates the proposed approach and suggests areas for further study.
AUTHORS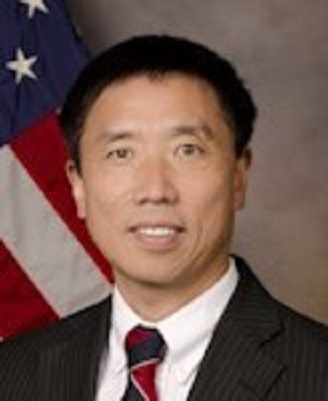 National Defense University Fort McNair, Washington, D.C., U.S.
United States
Dr.Jim Q. Chen is a Professor of Cyber Studies in the College of Information and Cyberspace at the National Defense University in Washington, D.C., U.S. His expertise is in cyber warfare,cyber deterrence,cyber strategy, cyber-security technology, artificial intelligence, and machine learning. He has published widely on these topics. DOD National Defense University,
United States
Professor Gil Duvall is Chair of the Cyber Information and Integration Operations Department of The National Defense University iCollege and directs the Cyber Concentration Program for the university. His expertise is in information security engineering architecture and critical infrastructure protection, and he is a recognized systems security management expert.