Non-State Cyber Power in ONG

ABSTRACT
The revelation of long-standing espionage operations by state actors against private entities over the past decade speaks to an application of cyber capabilities that shifts the focus from direct and ancillary use in high-intensity confrontations to indirect supply- chain attacks and economic warfare. By observing recent cyber-related events within the oil and gas industries, conclusions can be drawn on emerging patterns of attack and the increasing role of non-state actors in geopolitical conflicts proliferated by the growing weight of information as a means of expressing power. This analysis also presents the opportunity to scrutinize future implications of cyber conflict, with respect to both a current and historical context.
AUTHORS Cyber Forensics Laboratory, Purdue University,
United States
Jacob Kambic is a graduate student and research assistant in the Purdue University Cyber Forensics program. He is researching topics related to cyber forensics, cyber conflict, and network security. He has worked as a network penetration tester and forensic specialist, most recently at NATO CCDCOE.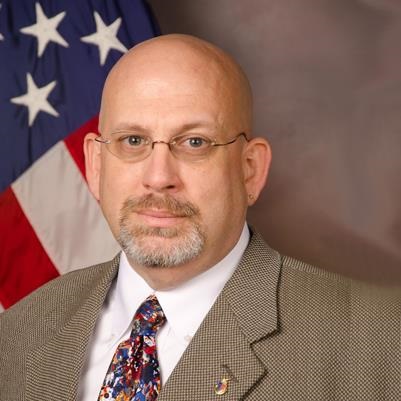 College of Technology, Purdue University,
United States
Dr. Samuel Liles is an associate professor in the Purdue University Cyber Forensics Laboratory where he teaches cyber forensics, and transnational cyber-crime and conflict courses. Previously he was a professor in the Information Resources Management College at the National Defense where he taught courses in cyber conflict, information security, and enterprise risk management.