PrEP: A Framework for Malware & Cyber Weapons

ABSTRACT
The contemporary debate over cybersecurity rests on a set of linguistic artifacts that date from the Cold War. Attempting to glean a starting point for debate over use of terms such as 'cyber attack' or 'cyber war' is difficult, largely because there is little agreement on what constitutes a weapon in cyberspace. This paper proposes a new framework to classify malware and cyber weapons based on the different pieces of malicious code that constitute them, then evaluates competing definitions of cyber weapons, and concludes with implications for this approach.
AUTHORS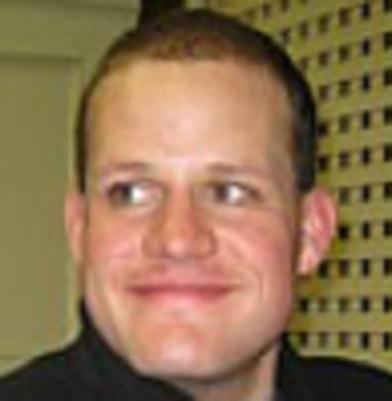 Political Science Department & Cyber Security and Policy Research Institute George Washington University, Washington DC
Trey Herr is a research fellow at the Cyber Security and Policy Research Institute and a Ph.D. candidate in Political Science at George Washington University. His research focuses on national security policy, internet governance, and the market for malware and cyber weapons.