3D Vulnerability Analysis Solution to the Problem of Military Energy Security and Interposing Tactics

ABSTRACT
Military energy security is defined in the same terms as its civil counterpart, energy security. Conventionally focused on policy, technology, and programmatic initiatives, it is aimed at increasing the security and sustainability of energy resources (for defence or otherwise). This remains valid if military energy security is defined in purely economic terms. In terms of alternative strategies or terrorist 'tactics, techniques, and procedures', a new set of operational problems arise. This article examines an attack scenario based on 'interposing tactics'. This involves attacking and defending energy supply. The '3D vulnerability analysis' tool/model is proposed as a solution.
AUTHORS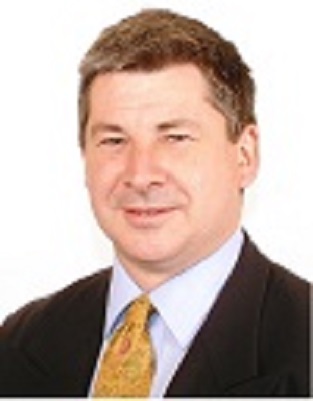 Terrorism Research Centre, Washington DC
Christopher Flaherty is a Senior Research Associate at the Terrorism Research Center in Washington, D.C. He has a PhD in Economic Relations from the University of Melbourne with a focus on networking. Following this, he pursued a career in defence and security research in the Australian Department of Defence. Dr. Flaherty has been based in London since 2008. A Senior Research Associate of the Terrorism Research Center (TRC), he regularly contributes to its current publications. He is also the co-primary author of Body Cavity Bombers: The New Martyrs (iUniverse 2013). Two essays of his from 2003 and 2010 were reprinted in the TRC book: Fifth Dimensional Operations (iUniverse 2014). He is also the author of Australian Manoeuvrist Strategy (Seaview Press 1996). He has been an active contributor on security, terrorism early warning, and related international intelligence issues, including tactics, techniques, and procedures analysis, published in the TRC report 'Dangerous Minds' (2012). He also has a long-term involvement in the microsimulation and risk modelling group.