New Media and Web 2.0: An Irish Republican Example

ABSTRACT
The initial development of the Internet and the World Wide Web was based upon the presentation of static information, this only allowed for the access and consumption of that information. The development of Web 2.0 has resulted in a situation where information is displayed in a dynamic manner and allows for interaction between the viewer and the site or application showing this information. The information may no longer just be text based but could be video, audio and information presented in an interactive manner though applications.
The terms terrorist or terrorism are highly emotive terms but the general term, terrorist, is used to denote revolutionaries who seek to use terror systematically to further their views or to govern a particular area. Terrorist organisations are reflective and adoptive, this paper focus on the impact of Web 2.0 and its potential use by terrorist organisations. The paper uses real life case studies to identify the key issues and possible trends.
AUTHORS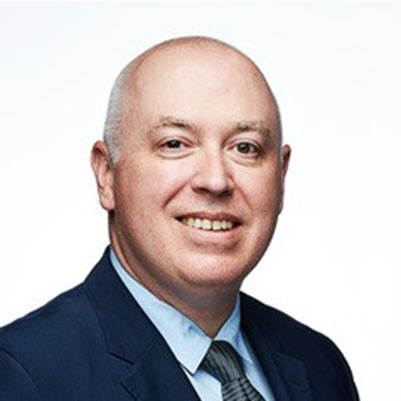 RMIT University Centre for Cyber Security Research & Innovation
College of Business and Law, RMIT University
Melbourne, Australia
Centre for Cyber Security, Academy for Computer Science and Software Engineering University of Johannesburg,
Johannesburg, South Africa
Matt Warren is the Director of the RMIT University Centre for Cyber Security Research and Innovation (CCSRI) and a Professor of Cyber Security at RMIT University, Australia. Warren is the co-director of the Australian/Lithuanian Cyber Research Network. Professor Warren is a researcher in the areas of cybersecurity. He has authored and co-authored over 300 books, book chapters, journal papers, and conference papers. He has received numerous grants and awards from national and international funding bodies, such as: Australian Research Council (ARC); Australian Department of Defence; Lithuanian Research Council, Engineering Physical Sciences Research Council (EPSRC) in the UK; National Research Foundation in South Africa and the European Union. School of Information Systems, Deakin University, Melbourne
Australia
Shona Leitch is the Director of the Bachelor of Commerce and a Senior Lecturer in the School of Information Systems, Deakin University, Australia. Dr. Leitch completed her BSc (Hons) Psychology in 1998 and her PhD in 2008 in Educational Systems Analysis and Design. Dr. Leitch has worked in tertiary education since 2000; firstly in Indigenous education, then Information Technology and finally Information Systems. Her current research interests include Business and Technological Ethic issues, Web 2.0 technologies and their applications to different environments and human and ethical security issues. Dr. Leitch has published over 50 conference papers, journal papers and book chapters.