Know Your Enemy, Know Your Allies: Lessons Not Learned from the Kosovo Conflict

ABSTRACT
There appears to be a world of difference between NATO's war over Kosovo in 1999 and the US-led war in Afghanistan 2001. The former was a limited war waged with the active involvement of NATO member countries against an identifiable enemy in well-known terrain, whereas the recent war in Afghanistan seems to lack any of these characteristics. Despite the differences, however, US media management in the first weeks of the war in Afghanistan have been hauntingly familiar for observers of previous conflicts. While mistakes will clearly always be made in times of crisis and war, the US efforts to shape the Information Space outside its own territory demonstrates that certain lessons should and could have been drawn from the Kosovo conflict – if the US is genuinely serious about enlisting the aid of its allies in its struggle with global terrorism.
This article describes how the perceptual aspects of Information Warfare were invoked by NATO and Yugoslavia during the Kosovo conflict in the struggle to influence the attitudes and behaviour of each other, the media and public opinion. NATO's own evaluation of the lessons learned regarding media management is contrasted to some lessons evidently not learned about shaping the Information Space in this asymmetric conflict situation. In light of these lessons, some indicators of recent US media management efforts are analysed during the first weeks of the war in Afghanistan to determine whether there has been a profound recognition of the need to shape the Information Space.
AUTHORS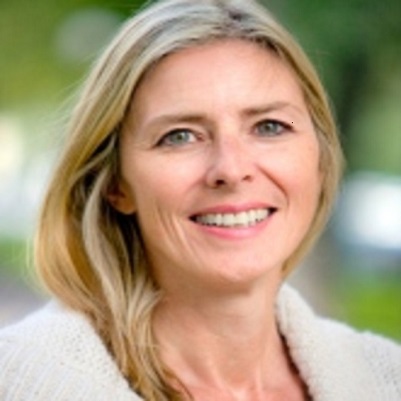 Lecturer and Researcher in Journalism Södertörn University College
Dr. Kristina Riegert is Lecturer and Researcher in Journalism at Södertörn University College. Her research focuses on comparative broadcasting and the role of the media in identity formation, globalisation and international conflict. She is the author of two studies commissioned by the National Board for Psychological Defence on Information Warfare, Kosovo and the Media.