Intelligent Agent Technology Within Information Warfare

ABSTRACT
Research into Intelligent Agent (IA) technology and how it can assist computer systems in the autonomous completion of common office and home computing tasks is extremely widespread. The use of IA's is becoming more feasible as the functionality moves into line with what users require for their everyday computing needs. However, this does not mean that IA technology cannot be exploited or developed for use in a malicious manner, such as within an Information Warfare (IW) scenario, where systems may be attacked autonomously by agent system implementations. This paper will discuss the current state of malicious use of IA' s as well as focusing on attack techniques, the difficulties brought about by such attacks as well as security methods, both proactive and reactive, that could be instated within compromised or sensitive systems.
AUTHORS School of Information Systems, Deakin University
Australia
Tyrone Busuttil is currently undertaking his 1st year of a PhD at Deakin University. His area of research concerns Information Warfare and Risk Analysis. This paper is based on scholarship work, which was concerned with Intelligent Agents and how they can be used within an Information Warfare theatre this project was completed in collaboration with Dr Matthew Warren (Deakin University)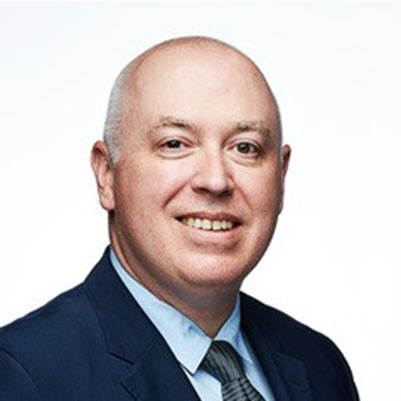 RMIT University Centre for Cyber Security Research & Innovation
College of Business and Law, RMIT University
Melbourne, Australia
Centre for Cyber Security, Academy for Computer Science and Software Engineering University of Johannesburg,
Johannesburg, South Africa
Matt Warren is the Director of the RMIT University Centre for Cyber Security Research and Innovation (CCSRI) and a Professor of Cyber Security at RMIT University, Australia. Warren is the co-director of the Australian/Lithuanian Cyber Research Network. Professor Warren is a researcher in the areas of cybersecurity. He has authored and co-authored over 300 books, book chapters, journal papers, and conference papers. He has received numerous grants and awards from national and international funding bodies, such as: Australian Research Council (ARC); Australian Department of Defence; Lithuanian Research Council, Engineering Physical Sciences Research Council (EPSRC) in the UK; National Research Foundation in South Africa and the European Union.